4 Great Ways to Use Your Time on Long Bus Rides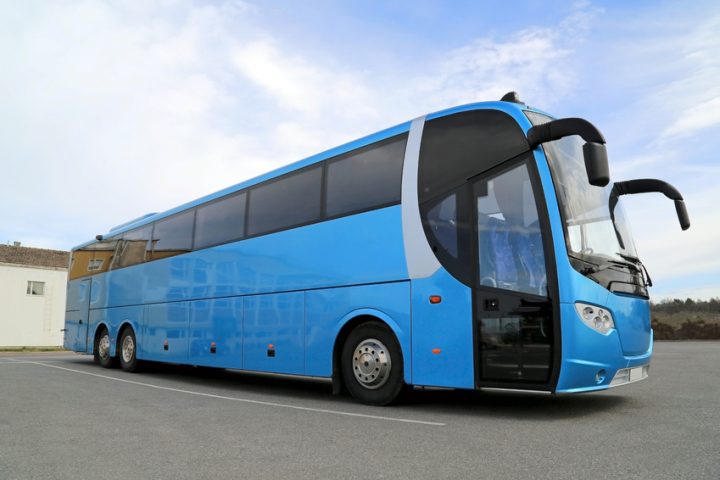 In our digitally connected, instantly gratifying world, people rarely stop and smell the proverbial flowers. And when it comes to transportation services, this is certainly applicable. These days, it seems that hardly anyone appreciates the merits of a long bus ride anymore. But in truth, whether it's shuttle services or a charter bus, traveling by bus is a means of easy travel that helps you to get to some destinations. While it's not as fast as flying, the time spent on a multi-day bus tour or generally long bus ride can be used positively and productively.
Got a long bus ride coming up? Here are some great things to do to use the time:
Read a Book
How often do you have the time to sit back, relax and continuously read a book for fun. Reading is a relaxing and intellectually stimulating. If you get nauseous reading in vehicles, then a book on tape might be better suited to your tastes!
Catch Up on Sleep
Pack a pillow and a small blanket and get a chance to catch up on that well-needed shut-eye you've been craving all week. Besides, once you get to your destination, you'll need all of the energy you can get!
Write Letters
When's the last time you've mailed someone a letter? Now's your chance to craft the perfect artful snail mail message to someone you love!
Journal, Plan, and Meditate
It's not often that we have the time to stop, sit and reflect on our lives. Use this precious time to journal and make lists about the things in your life that need addressing. You'll be glad you did it!
Over 63 million people travel by bus each year. Not only is it a unique and timeless means of travel, but it has the green potential of removing up to 55 cars from the highway!
What do you do with your transportation time? Let us know some great things to do in the comments below!