Bus Travel Tips From the Pros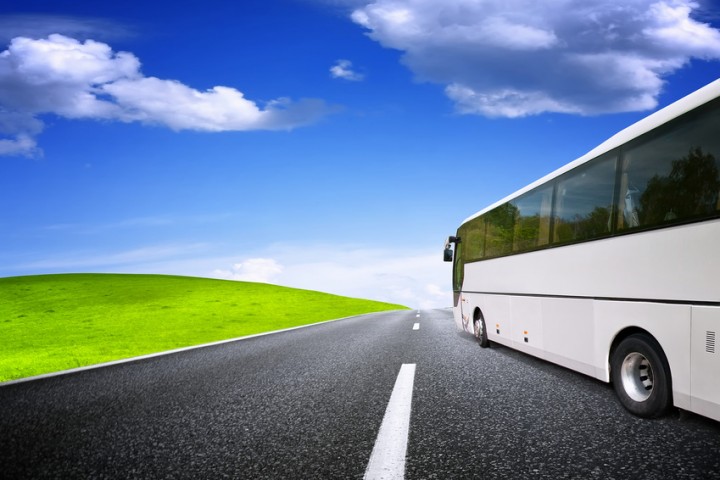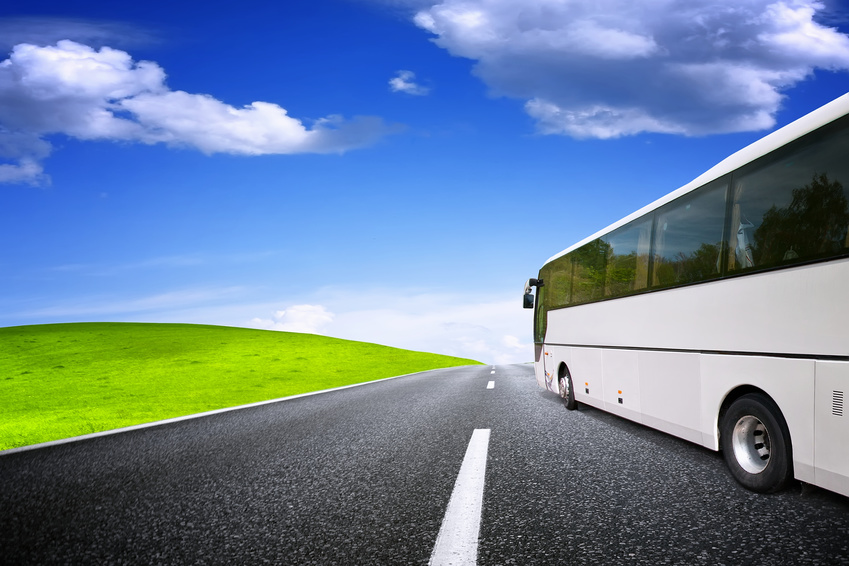 With summer almost here, there's no better time to pack your bags and book yourself a charter bus rental for your next adventure. In doing so, you'll be joining one of the 631 million passenger trips made across the U.S. and Canada annually. While many bemoan the humble mode of transportation, traveling by bus offers a plethora of perks. Firstly, it is one of the greenest ways to go out there. In fact, a full bus has the capability of taking 55 cars off of the highway. And at an individual level, switching from a single passenger vehicle to a bus can annually reduce carbon emissions by 4.3 tons.
Additionally, charter buses offer you the flexibility and affordability that only ground transportation can provide. Unlike complicated airport queues, taking a bus is simple. And from multi-day bus tours to single day trips to tour the city of your choice, there are seemingly unlimited things to do and places to go.
That being said, the seasoned travelers out there have mastered the art to bus tours, so you don't have to. Check out these tips that will help your trip go as smoothly as possible:
Charge Your Devices
While many buses come equipped with outlets that will allow you to charge your devices, it never hurts to come prepared. Take care to fully charge your phone, laptop, and any other electronic devices before boarding the bus.
Layer Up
According to Anthony Bourdain, the key to traveling light and well is layering. Wearing ample layers that are easy to take on and off will make it easy to reach a comfortable body temperature when traveling to your destination. Besides, that sweatshirt could also function as a body pillow!
Pack Snacks
Rest stops can be few and far between and offer expensive and at times unhealthy food options. Instead, bring your own non-perishable snacks such as nuts, corn chips, and veggie sticks. Bring your own water bottle to refill; it will save you a lot of money!
Earplugs and Eye Masks are Your Friends
When it comes to multi-day bus tours, getting some shut-eye may be imperative. And unfortunately, you can't control the passengers around you. To make sure you get ample rest, stock up on earplugs and an eye mask.