From Charter Bus Rental to Airport Shuttles, Here's How You and Your Group Can Travel in Comfort and Style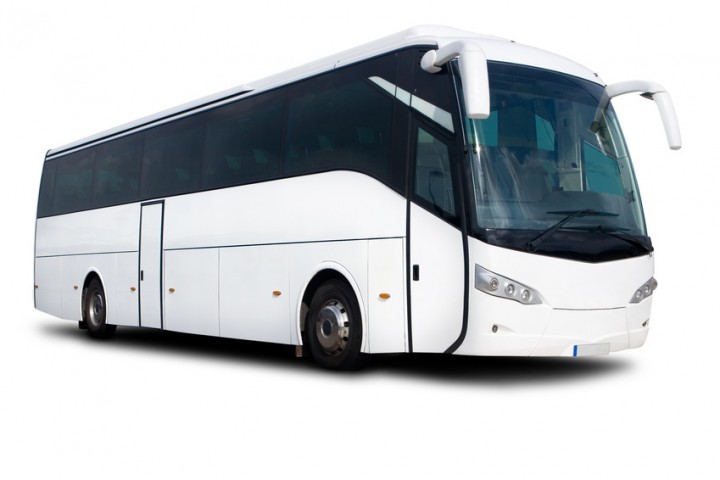 Whether you've just landed in another state for an important meeting or are planning a school field trip, you're going to need a way to get from point A to point B. Walking to your meeting is usually out of the question, and 30 screaming children are not going to fit in your hatchback.
The ground transportation industry has advanced by leaps and bounds in the past several years, making it easier than ever to travel in style and comfort. With ground transportation services, you can obtain charter bus rental for group outings, airport shuttle express service, and much more.
All forms of ground transportation are not made alike, so it's important to find a charter bus company that can offer quality experiences at an affordable price. Here are just three of the many ways that a great charter bus rental company can enhance your next trip:
Charter bus rental
If you haven't used charter bus rentals in a few years, you don't know what you're missing. These days, charter bus rentals are bigger and more comfortable than ever before. Plus, they have a much smaller carbon footprint than other forms of transportation. For example, motorcoaches are three times more efficient in reducing CO2 output than commuter rails, and five times more efficient than transit buses. Furthermore, if the average car switched to motorcoach travel for 12,500 miles each year, it would reduce carbon dioxide emissions by a whopping 4.3 tons per automobile annually.
Exciting bus tours
Charter bus rental is ideal for field trips and other types of group transportation, but sometimes you just want to wander around a new city with your closest friends. In this case, you absolutely need to check out multi-day bus tours, specifically in NYC. If you've ever dreamed of seeing the most exciting landmarks and destinations in the Big Apple with a group, you will love NYC bus tours.
Airport shuttles
Air travel is usually frustrating enough as it is, so you should limit your stress by arranging for an airport shuttle express before landing. National airports are currently located within 31 states, and you can find high-quality shuttles for just about every one of these airports. This shuttle can take you to a hotel, for a bite to eat, or directly to your meeting.
Ground transportation is now more eco-friendly, comfortable, and stylish than ever. If you're looking for the best way to get from point A from point B, check out charter bus rental, airport shuttles, and any other of these great options.