Delaware Express Partners with Sports Teams and Athletic Programs
Delaware Express is proud to support the following athletic programs and sports teams as their Transportation Partner.  In most cases, we make sure the team gets to and from the airport and to their games.  Check out their websites and get tickets to see your favorite team.

University of Delaware Athletics – Blue Hens  – www.bluehens.com

Delaware State University Athletics – Hornets – www.dsuhornets.com

Wilmington University Athletics – Wildcats – www.wilm.edu/athletics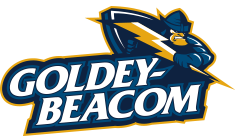 Goldey-Beacom College Athletics – http://www.gbcathletics.com/

Wilmington Blue Rocks – www.bluerocks.com
Delaware Express proudly sponsored the Elena Delle Donne bobblehead giveway at the Blue Rocks game on Saturday, April 18, 2015.  The Delaware Express team and their guests were there to cheer on the Blue Rocks team during the opening week festivities.  GO Blue Rocks and GO Delaware Express.
Delaware 87ers – www.delaware87ers.com 
Great to see 87ers staff members at a recent New Castle County Chamber of Commerce event at the UD Courtyard Marriott.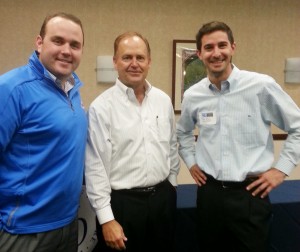 Chicago Sky – Professional Basketball – www.wnba.com/sky/
Delaware Express is a proud partner of the Chicago Sky, home team of Delaware's Elena Delle Donne.
UD Bill Sullivan and Delaware Express President Gerry Frenze had a chance to visit with Jasmine Allen, Chicago Sky at the New Castle County Chamber of Commerce event at UD Courtyard Marriott.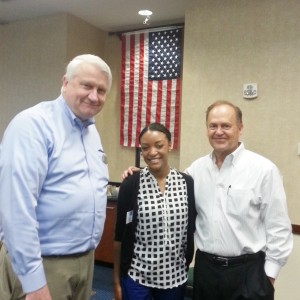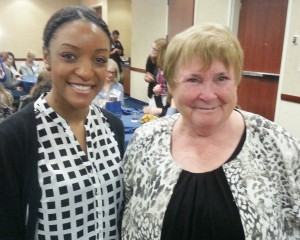 Philadelphia Union – www.philadelphiaunion.com 

Philadelphia Soul – www.philadelphiasoul.com 
Visit their websites and enjoy a game!