Going to NYC This Summer? These 3 Travel Tips Will Help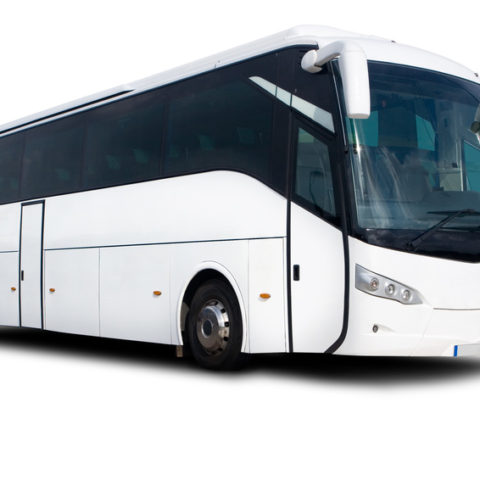 Summer is finally here and it's time to start planning a few fun trips so you can really make the most of the nice weather. Whether you're going to New York City with your best friends from college or are taking a nice weekend trip down with your family, as long as you are careful during your planning process and consider every detail, you're going to have a successful trip to the Big Apple.
Here are some helpful travel tips that will ensure you have a great and worry free trip.
Bus tours to NYC
In the U.S., there are currently 16,000 vans and charter buses that are available for travel. These charter buses can make any long distance trip better because of how comfortable you will be while riding to your destination, rather than being cramped in your driver's seat the entire time. There are amazing bus tours in NYC that you and your family/friends can take advantage of and will revel in the ease of travel and how comfortable you all will be.
Make sure you're fully energized
A trip to NYC could mean a long day of travel. It's important that you are as energized as possible during your trip so you don't feel exhausted throughout your travels and when you arrive. The best way to gain a nice energy boost prior to your trip is to have a great night's sleep (at least seven or eight hours of rest) and eat a full, well-balanced meal before your departure.
Bring something to occupy your time
If you're fully energized and extremely comfortable on a bus trip to NYC, the only other thing you're going to have to worry about is what you're going to do. You will probably be looking for something fun and more entertaining to do after an hour or two of looking at passing traffic. Bring a few great books, some group games, or a pair of headphones so you can keep yourself entertained throughout your road trip.
If you want to learn more about charter buses and how to have a great NYC trip, contact Delaware Express today!