Going On a Romantic Trip? Plan It Out or Go With the Flow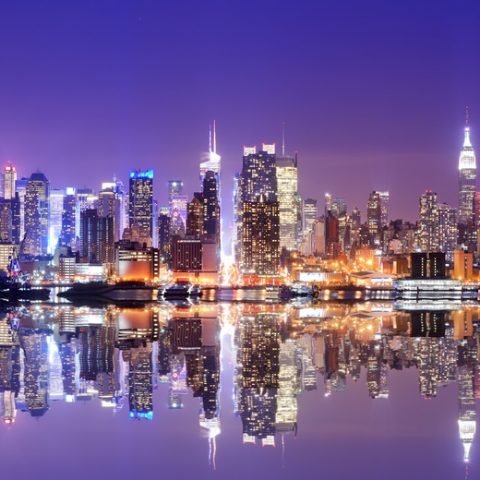 Going on a vacation with your significant other can be one of the greatest experiences of your life. It's important that you both have a say in the planning process so no one feels left out during the trip, but as long as you both communicate how you want to spend your time, you should have an amazing vacation. One of the most important things you should do when visiting a new city is to explore. There are roughly 7,000 stretch SUVs and 8,000 non-stretch SUVs licensed for charter and limousine services in the United States, so why not explore in style?
You don't have to fly to Paris to have a romantic trip, either. A trip to New York City can not only be one of the most romantic experiences of your relationship, but it can also be so much fun that your relationship improves tremendously.
One of the first things that you should do when you take a trip to NYC is to actually tour the city. Even if it's your 100th time in the city, it's impossible to actually see and do everything. You can tour the city hundreds of times and still have plenty of things to do on the next trip. There are bus tours in NYC that you and your significant other can go on that will help you tour the city and see all the amazing parts of NYC.
There are so many things to do in NYC for couples that it can even feel overwhelming. You can handle this in one of two ways. You can either plan out every hour of your trip and do as much as possible as you both want. You can also essentially wing it and just go where the night takes you. Either way, you're going to have a blast with your significant other.
You can plan out a romantic evening by having dinner at one of NYC's wonderful restaurants and then going to see a Broadway show. Or you can just go to Times Square, point in a random direction, and then go where the night takes you. Some of the most fun a couple can have in NYC is just randomly walking into shops, bars, clubs, and restaurants that are on some side street.
If you and your significant other want to have a romantic experience in NYC, visit Delaware Express today!