Make These 3 Special Events Better With Charter Buses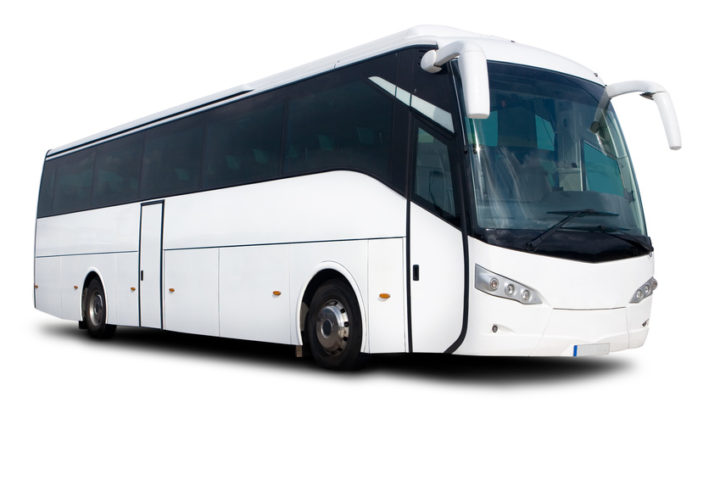 Life can be so stressful, and that's exactly why it's imperative that we get out and enjoy ourselves every once in awhile. If you have been feeling tired, stressed, or overwhelmed because of work and life in general, then it's time that you finally start planning a fun trip or special event that will help take your mind off some of those stressors. Going to special events with a significant other or a close group of friends can be one of the most memorable moments of your entire life.
Don't just go to these events, though. Do your best to make them as special as can be.
If you rent a charter bus, for instance, you and the group you're traveling with will be able to arrive in style at whatever fun activity you've planned or event you're attending. Fortunately, there are roughly 15,000 stretch SUVs licensed for charter services in the United States today, not to mention thousands more coach buses, party buses, and classic limousines. Before you have fun at an event, be sure to take advantage of these charter vehicle offerings and travel in style.
Here are some special events that would be much better if you and your group of friends took advantage of professional transportation services.
Concerts
Every concert can be an amazing experience if you do it right. As long as you are with people and music you love, you're going to have a great time. But you can easily have a much better time if you arrive at the concert venue in classic style. Taking a charter bus or limo will make you and your friends seem like the rock stars, especially since you'll be arriving to the venue in the same type of transportation as your favorite artist. And, of course, special events bus trips like this free you of the obligation to act as designated driver.
Wedding Party Celebrations
Planning to celebrate with an entire wedding party can be a blast, whether it's the bachelor party or the wedding day itself. That's why cruising around in a bus or limo with your wedding party is the only way to go for the perfect wedding celebration. Plus, for out of town guests, professional transportation can make the entire wedding experience that much more enjoyable.
Impromptu Day Trips
Sometimes, the only way to relieve your stress is to take a spontaneous trip with your best friends. If you look back at the best road trips of your life, chances are at least a few of them were impromptu affairs. If you don't have a wedding or epic concert on your calendar, then try and plan a fun trip for the near future. Gather up some of your best friends, check out some special events in your area, and call a transportation service to cruise the town in luxury and style.
These are just a handful of events that can be enhanced with special events bus trips, and there is a type of limousine or bus for every occasion. If you're overwhelmed with the stressors of everyday life, then it's time to give yourself permission to have fun again.