Summer Weekend Getaways That are Fun For the Whole Family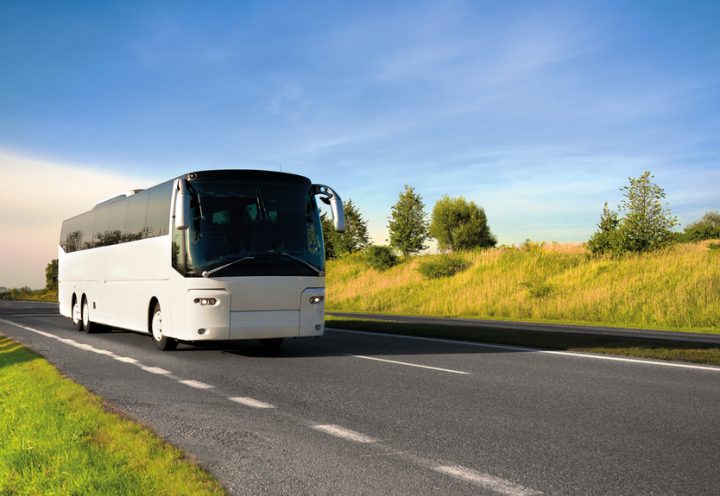 Summer is just around the corner, and you know what that means: it's time to take that hard-earned vacation you've been dreaming about everyday at your cubicle.
Unfortunately, the noise and chaos of life does not always allow for extravagant weeklong getaways and expensive flights abroad or cross-country.
But just because you don't have the time or money, that doesn't mean that there aren't wonderful, easy travel opportunities with plenty of things to do for the whole family. This is where charter bus tours come in.
Charter buses are a convenient and affordable way to go on a weekend getaway without having to take off work or shell out a lot of cash. It's also one of the greenest ways to travel. Unlike the airplanes that take off at airports located in 31 states, charter buses are incredibly fuel efficient. In fact, just one charter bus rental can take 55 automobiles off of the highway. In total, this saves around 4.3 tons of carbon monoxide emissions annually!
Whether you're looking to have a single day trip or a multi-day tour, charter buses have you covered. Check out these summer getaways that are only a bus ride away:
New York City
Ah, the Big Apple. There really is nothing more exciting. And what better way to spend the day than by viewing all of the best sights, catching a Broadway show and some dinner? Afterwards, your single day bus tour will take you back home. This kind of trip is an ideal family outing that will have you singing the Frank Sinatra blues by day's end!
Atlantic City
How does a weekend of slots, cotton candy on the boardwalk, and sun and surf sound? With a weekend trip to Atlantic City, all of this and more is possible. Atlantic City has something for the whole family, and you'll return from your weekend getaway feeling refreshed with your brand new suntan.
Summer is the time to unwind, so don't forget to relax a little! Make it a family event by filling your summer with bus tours to the best local getaway spots.