3 Broadway Musicals to Check Out This Summer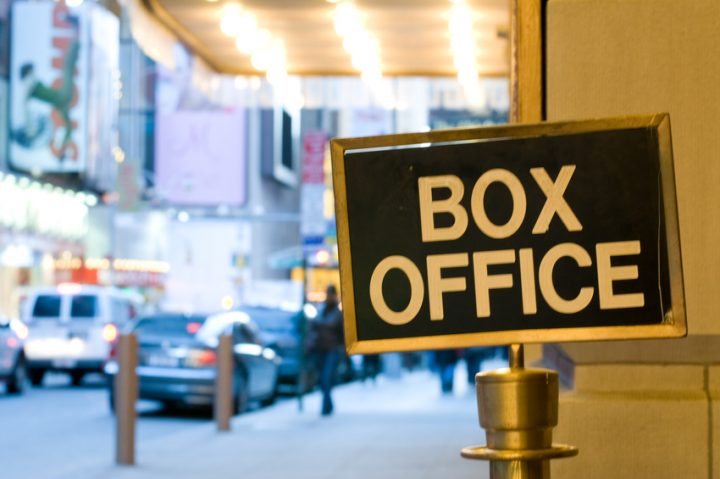 Looking for a great weekend getaway this summer? Whether you want a multi day bus tour or a single day trip, there's nothing easier or more fun for the family than hopping on a charter bus rental and heading to the Big Apple to tour the city and see the sights. With so many amazing things to do, bus travel — especially to a city with as much grandeur and romance as Manhattan — is the way to go. While more than 3 million people fly on airplanes every day, more than 600 million people across the United States and Canada utilize Charter buses for single day bus tours, cross-country trips, and beyond. Plus, buses are ecologically sound with the potential to remove as many as 55 cars off of the highway with one full bus!
So now that you have decided to take a bus trip to New York City, the next question is what will you do when you're there? Besides getting a hot and cheesy slice and 'za and greeting Lady Liberty as you tour Ellis Island, there is one thing that every visitor can and should see: a Broadway Show. If you're looking to see an amazing performance on your weekend city trip, check out these incredible Broadway Shows running all summer long:
Cats
Starting July 14, this fun and classic musical makes a divine return to the Broadway stage. Cats is based on T.S. Eliot's "Old Possum's Book of Practical Cats," featuring a cash of junkyard misfit felines that come out to play on one special night of this year. And one by one, the cats tell their tales for the amusement of Old Deuteronomy, their ruler who will choose one of the cats to ascend to the Heaviside Layer.
Cirque Du Soleil Paramour
Everyone knows of the dazzling wonder of the Cirque De Soleil troupe. Now, they appear on Broadway with a thrilling tale, depicting a beautiful actress who must make a choice between love and her craft.
Fun Home
Based on the New York Times bestselling graphic novel, Fun Home is a movie based on Alison Bechdel's upbringing. After her father dies unexpectedly, Bechdel digs into her past to retell a beautiful and sad tale of coming into her own.