3 Important Things to Consider Before Taking a Trip With Friends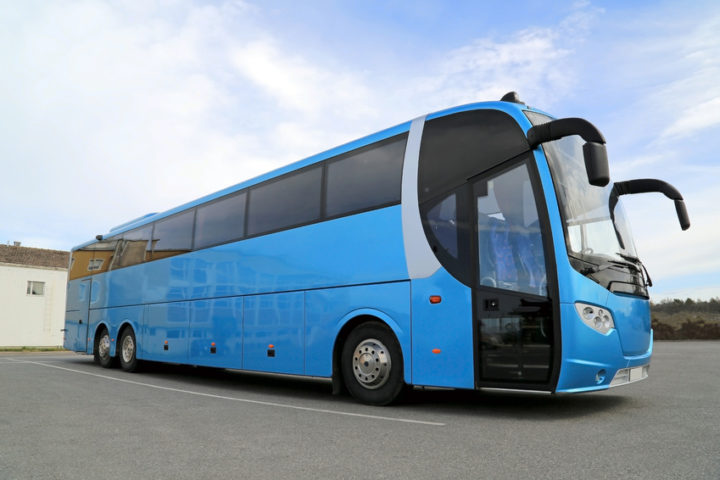 Spending time with your friends and doing something other than just sitting around should be required for everyone at least once a month. Getting out of the house and experiencing new things is how life is supposed to be lived, and doing so with your best friends in the entire world is the only way to do it.
Whether you and your friends are going to a concert, sporting event, or music festival, there are a few important aspects that you all must focus on before you actually go on these trips.
Who Is Going to Come On the Trip
This one is obvious but you and your closest friends should sit down and discuss exactly who and who you do not want to be coming with you on this trip. Sometimes a couple doesn't get the message that significant others were not supposed to be a part of this particular trip. In addition to determining if husbands and wives are to be invited, you should also seriously consider if you want that one friend that is seemingly in every friend group. You want this trip to be one to remember so make sure it's only with people who you actually want to spend time with.
Reliable Transportation
Another major part of planning for any trip is the transportation aspect. You don't want to have to worry about driving the entire time, especially if you plan on stopping at any bars along the way, so it's important you decide on a reliable transportation service. Limousine companies transport roughly 400 million people each year for all kinds of purposes. You can also work with charter buses that offer special events bus tours.
Where You Plan On Staying
If you're only going on a day trip you don't have to worry about hotels or anything like that. If you plan on staying for longer than one night, however, it's important that you figure out well in advance where you and everyone traveling with you will stay. Your trip will turn into a nightmare if you wait until the last second to find a place to sleep for the night, so you should always plan ahead.
As long as you focus on reliable transportation, plan where you're going to stay, and go with your best friends, your trip will be a success.