3 Tips to Experience NYC the Right Way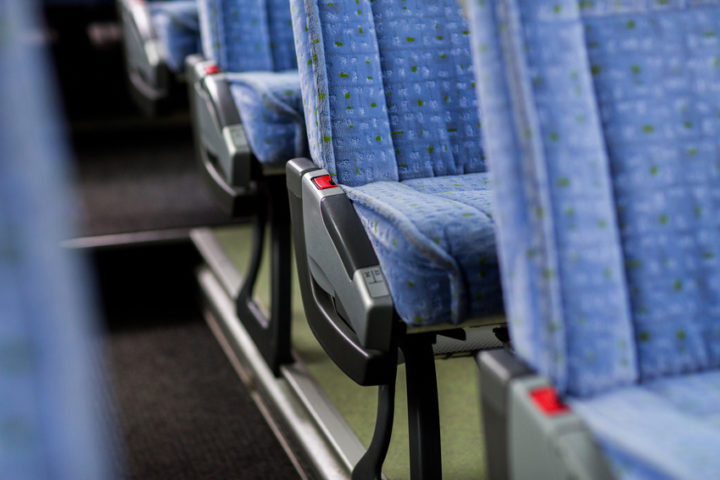 If you're going on a trip to the Big Apple, it's important to plan ahead, go with your best friends in the entire world, and allow yourself to go with the flow at least during some part of the trip.
Here are a few tips that you should implement if you're taking a trip to NYC with your buddies.
Take Advantage of NYC Bus Tours
Whether you're riding in a limousine, which can carry between 16 and 20 passengers, or a large shuttle bus, riding on NYC bus tours will provide you and your friends an excellent way to experience the city. If you're new to the city, driving can be a nightmare because you may not know where you're going or how to maneuver the complicated NYC streets. However, taking advantage of NYC-bus tours will allow you to comfortably travel between your destinations, tour the city, and spend time hanging out with your friends in a stress-free environment. If you're looking for charter bus tours to NYC, call our professionals today.
Go With the Flow When It Comes to Food
Depending on how many days you and your friends plan on staying in the city, you should set aside at least two or three days to just "go with the flow." Making dinner reservations and having an expensive night out can be a lot of fun, but sometimes just winging it can make for the best nights ever. Especially when it comes to food in NYC– you don't have to eat the most expensive steak in the world to enjoy yourself. Just walk around your area and when you spot a place that looks good, take the risk and go for it. Especially if it's a pizza joint in the city, you won't be disappointed.
Enjoy First-Class Entertainment
Going to see a Mets or Yankees game, Knicks or Rangers game or any other NYC sporting event can be a great time for you and all your friends. If you aren't into sports, however, don't worry because you are in one of the most cultured spots in the world. There is always a Broadway show, musical performance, or any other special performance going on in NYC for you to enjoy.
Don't stress yourself out during your trip with your friends and just let the wonderful NYC night take you where you should go.