3 Tips for Planning the Perfect Field Trip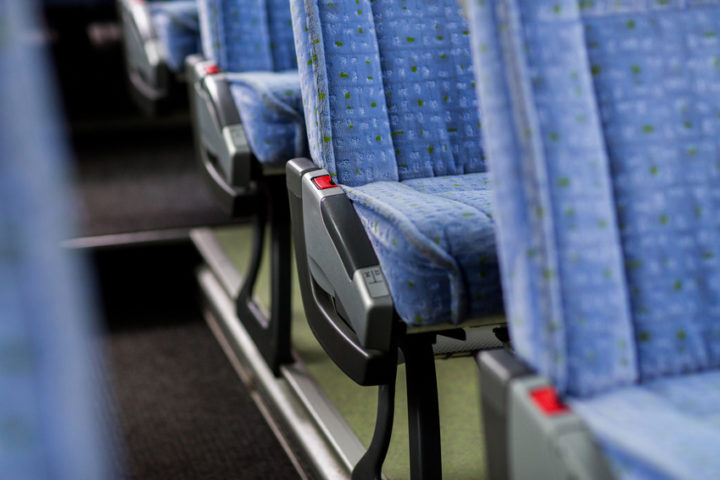 Planning a field trip can be a stressful time, but as long as you give yourself plenty of time ahead to figure everything out and plan ahead, you should be fine. If you're in charge of organizing a field trip with a group of kids, you have to be very careful about where you're going, who will be going with you, and how long the trip will actually last. In addition to those important aspects of planning a field trip, there are a few other things you have to keep in mind.
Constant Entertainment
No matter what kind of field trip you are going on, it's essential that the children are constantly entertained throughout the entire duration of the trip, including travel. If there is any significant amount of downtime during a field trip, chaos will undoubtedly ensue. It's a difficult balance, however, because you have to be careful that the children are continually entertained but not overly excited because that could lead to even more chaos. That's why you should spend plenty of time planning the perfect field trip for a group of crazy kids.
Use Charter Bus Rentals for Travel
One of the most important and most complicated aspects of any field trip is the travel involved. If every parent has to separately drive their child to the destination, that can lead to serious issues. That's why using a charter bus service for field trip travel is your best bet. In the U.S., there are roughly 16,000 shuttle buses and vans working for charter services so you should be able to find a quality service for your field trip travels. Don't cause more confusion than necessary on the day of the tip, get everyone together and travel with charter buses
Have Backup Plans
Since children are involved, everything needs to be double and triple checked to make sure everyone is accounted for and protected during the trip. That's why it's essential to have a backup plan for every aspect of the field trip. Make sure you have plenty of food (taking allergies into consideration), have enough medical supplies, and have a backup plan for every possible situation.
Field trips can be a lot of fun for everyone involved, but can quickly turn into a nightmare if the organizers didn't do a good job. As long as you plan ahead and think of everything, however, your field trip should be a wonderful for everyone.