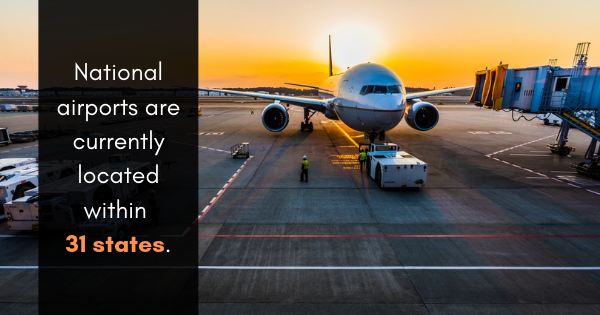 4 Affordable Travel Ideas For Summer 2019
Summer is just around the corner, and that means the kids will soon be out of school and ready for summer vacation. However, vacations can be a huge drain on your family's expenses if you're not careful. Instead of going for massive, expensive vacations this summer, try these fun day trips and other easy travel options.
Road Trips
Just because your ideal travel destination is a bit farther away doesn't mean you have to fly there. Road trips with the family can be a great way to bond and do some sightseeing on your way to your destination. Just make sure you pack enough snacks for the road and set aside some money for gas.
Local Sightseeing
When was the last time you checked out some of the neat points of interest near you? Visit your local museums, theaters, and other hidden gems this summer. Many smaller, local spots will offer discounted admission on certain days to encourage people to come visit, so be on the lookout for extra savings.
Unusual Destinations
For the more adventurous families out there, there are plenty of ways to save on travel. Pick unusual travel destinations or areas that are generally saved for vacations in other seasons. National airports are currently located within 31 states and air travel can be cheaper when not during peak season, so you might be able to save on air travel just based on your choice of destination alone.
Bus Tours
Many travel companies will have charter buses that tour popular destinations, so look for bus tours you can book for your family. Charter buses can take you on day trips around cities like NYC and stop at all the best travel destinations in a single day, helping you save on your vacation costs. By cutting down on the length of the trip and booking your travel with bus tours, you'll be able to save a bit of money.
Summer vacations can be costly if you forget to plan ahead of time. Instead of taking an expensive trip this year, save a bit of cash while still keeping the family happy with these more affordable alternatives to major vacations. For more information on bus rentals and bus tours, contact Delaware Express today.