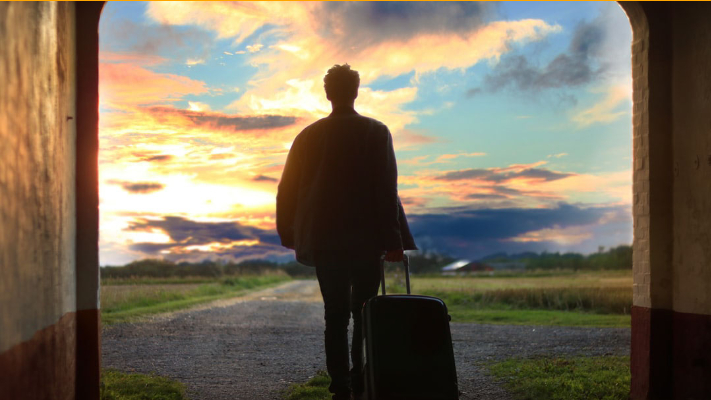 Airport Transportation Services Reduce the Stress of Travel
More people than ever are choosing professional transportation to get to where they need to go. Whether it is transportation services to get to the airport or to get to an event, travelers are finding transportation services makes for easy travel.
Professional transportation services help to add a little more time to your schedule. When you leave the driving to the professionals you can sit back and relax and put your attention where it matters.
Getting to the Airport On Time Every Time
If you are a frequent flyer you already know that transportation services that include an airport express shuttle are the best way to get to and from the airport. Traveling today is already stressful. You have to deal with long lines for security searches, and crowds. You should not start your trip dealing with traffic and parking worries as well.
Of course, you do have other options to get back and forth to the airport. You can leave your car in long term parking while the meter runs up a huge bill for when you get back. You can also wake up family members or friends to get you back and forth, but that can be an entirely new problem to stress about.
The cost of long term parking at the airport can be cost-prohibitive. Putting pressure on friends and family to get you there and pick you back up puts the burden on them, and if they have other obligations you could be sitting at the airport for a while waiting to be picked up. Professional transportation services are the better choice for getting to and from the airport quickly and easily.
Safety First
Traveling by car can be hazardous, especially when you are in a hurry to get to the airport or an event. Leaving the driving to the professionals is a safer option. Whether it is getting to the airport on time, taking a day trip to NYC, or needing professional Delaware transportation services, there is a better option when it comes to staying safe on the road.
For your next trip to the airport or group excursion, consider the real value of what professional transportation services bring to the table. It is a no-stress way to travel. It is convenient, safe, and even reduces your carbon footprint. Let the professionals get you to where you need to go.