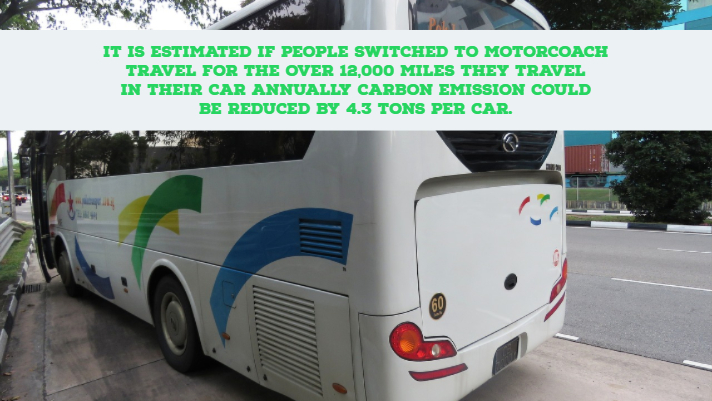 Bus Tours for Special Events Enhances Safety
More groups are using bus tours for special events than ever before. The fact is safety is increased with bus tours, emissions are reduced, and the overall cost can be far more affordable. The right bus rentals can help your group to fully enjoy any special event.
Having everyone arrive at the same time, with less stress is a great way to kick off the event. Less hassle for everyone involved means everyone gets to enjoy the event. A trusted charter company can help you plan a memorable event.
The Benefits of Bus Tours for Your Group
Whether it is bus tours around the city for the day, or heading out for a game day, a charter bus can be a great option. Making sure your group gets to have a stress free experience starts with arranging transportation to and from the event.
In some cases the bus tour is the event like bus tours around New York. In other cases, bus rental gets you and your group to the event. There are some clear benefits to using a bus instead of everyone taking their own vehicles including:
Increased safety
Less traffic stress and less parking to worry about
Less emission pollution to worry about
Having multiple people traveling on the road to your event increases the risk factor that someone will be involved in an accident. The more cars that are in your caravan the more risk there is that someone will experience an accident or a breakdown. One car goes down it can hold up the whole event. A bus can carry all of your group easily to the event with less worry about accidents and break downs.
Less All-Around Stress
If you have ever rushed to get to an event and were held up by traffic you know how that can put an immediate damper on the entire experience. Searching for parking is another sure-fire way to put a damper on the fun.
Bus rental in Wilmington DE can take you and your group anywhere that you need to go without the stress of driving yourselves. The bus trip becomes a part of the fun.
Bus Tours for Special Events is Better for the Environment
Not only is a charter a great way to tour and get to any event because it delivers a stress-free transportation option but it is also an environmentally friendly way to travel. It is estimated if people switched to motorcoach travel for the over 12,000 miles they travel in their car annually carbon emission could be reduced by 4.3 tons per car.
Bus tours for special events is a win-win situation. It is the easiest way to get to your next special event.