Enjoy the Winter With a Trip to NYC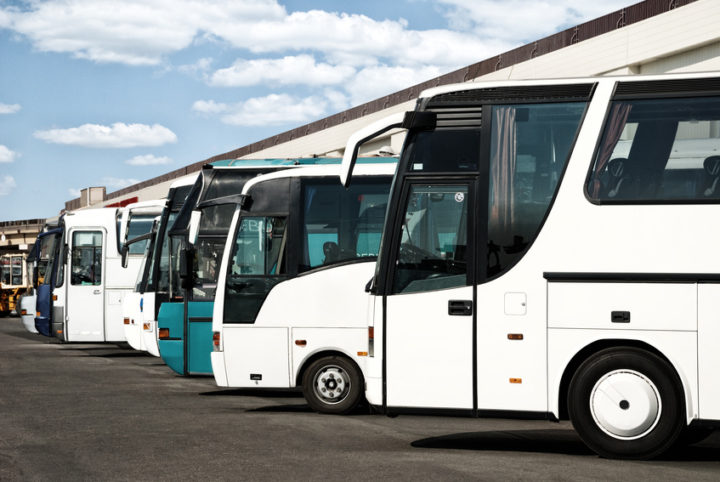 Winter in just about any part of the country (with a few exceptions) can be quite difficult. Winter on the East Coast, however, can be absolutely brutal.
Just because that heavy snow and cold weather is here for what feels like ever, doesn't mean you should lock yourself in your home and ignore the outside world. Though it might seem impossible, you can still enjoy yourself on the East Coast during the snowy season. One of the best ways to have some fun over the winter is to organize a trip to New York City with some of your friends.
Most people don't really think of NYC as a prime destination during the winter, but it absolutely can be. Here are some fun things to do in the city during the winter:
Ice skating in Central Park — One of the most breathtaking views of New York City doesn't involve large buildings at all. Central Park during the winter can look incredible.
Tree Lighting at Rockefeller Center or New Year's Eve Ball Drop — Two of the most unforgettable moments in your life could be watching the ball drop on New Year's Eve or the Christmas tree light up in Rockefeller Center. Even if you can't make it to NYC during the holidays, walking around Rockefeller Center is amazing in late January and February as well.
Rent a bus and take a tour of the city — There are plenty of high quality bus tours in NYC you can join that can be a lot of fun. The best way to get a relaxing view of the city — rather than driving around yourself — is to join a bus tour for the day. If you're traveling with a larger group of people, consider taking a larger stretch limo. Larger stretch limos can carry between 16 and 20 passengers depending on the type of limo being used. You can also rent a bus for all your friends, as well.
If you want to have a great NYC trip and not have to worry about travel, rent a bus from a quality shuttle company. Contact Delaware Express today and enjoy your trip!