The Four Rules of Airline Travel: How to Make it to Your Terminal With Time to Spare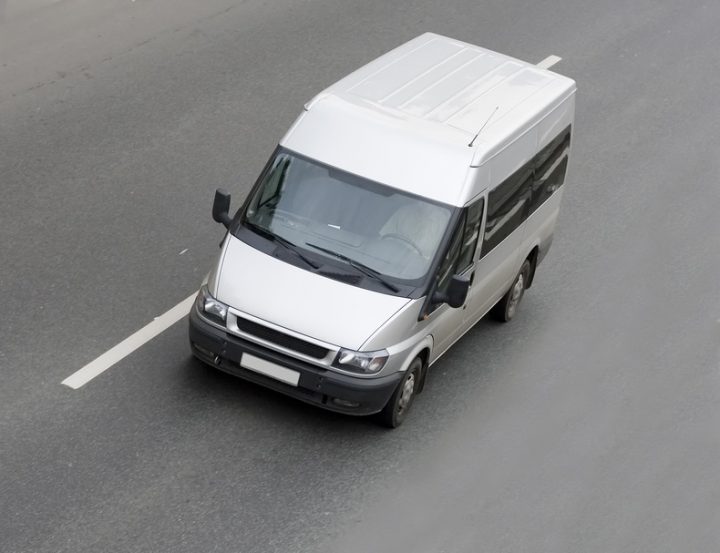 Summer is just around the corner, and for many of us, that means it's time to go on vacation. There are plenty of ways to travel this summer. Many will opt for charter bus rentals, getting a chance to tour the city of their choice and even take multi day bus tours. After all, bus travel is one of the greenest means of transportation, considering the fact that one bus has the potential to take 55 automobiles off of the highway. But for those who want to really get away, they often want to head to one of the 31 national airports across the country and catch the next flight to adventure. And while air travel and faraway adventures can be exciting, people sometimes have trouble making their way to the airport. Luckily, with these 4 rules, getting to the airport in time will be a breeze. That way, all you have to worry about is whether you packed enough sunscreen or not!
Rule No. 1: Pack Wisely
How long is your trip? If it's less than a week, consider skipping baggage check altogether and only packing a carry-on. That way, you'll head straight to security without having to worry about initial baggage claim lines. And while you're at it, pack with security in mind. Separate your liquids into baggies and be sure to keep things organized in your carry-ons. That way, you won't be stopped unnecessarily.
Rule No. 2: Give Yourself the Gift of Convenience
Transportation to the airport can be a real pain. From traffic to parking your car to paying for ridiculous fees, it can add up to be a big expensive headache. Instead, save yourself the trouble and opt for an airport express shuttle service. Airport express shuttle services will get you to your terminal on time with little to no worry.
Rule No. 3: Go Digital
From online check-in to flight status, the internet can provide us with a breadth of important and wonderful information. Don't leave these things until last minute; instead, check before you go. You'll save yourself time and stress.