How to Get the Most Out of Your NYC Experience: Part 1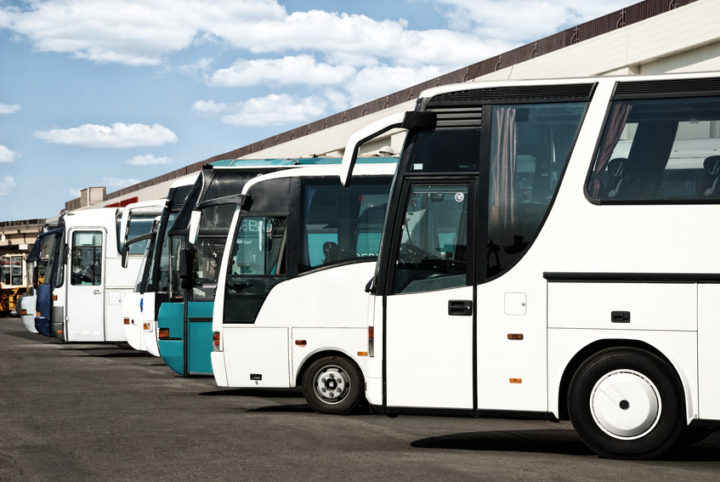 If you're planning on visiting New York City, it's so easy to feel overwhelmed as you plan out each part of your day. People who have lived in that city for decades haven't even come close to experiencing all that NYC has to offer. So there is no way you're going to check everything off your list in a single weekend. If you understand that, and are careful with your planning, you'll still be able to have one of the most memorable, and stress free, trips of your life.
Here are a few tips to improve your NYC experience.
Special Events Bus Trips to NYC
There are roughly 7,000 stretch SUVs and 8,000 non-stretch SUVs licensed for charter bus services in the United States. Taking advantage of these bus services and going on special events bus trips to NYC can be a stress free way of traveling to the Big Apple and thoroughly experiencing the city. Not having to worry about parking or navigating the complicated streets of NYC speaks for itself — enjoy yourself with charter bus tours to NYC and sit back and take in the views.
Only Plan One or Two Special Dinners
It's no secret that the top restaurants in NYC can get a little pricey, so it's important to budget your money properly. Definitely go out to a beautiful restaurant once, though, and eat an unforgettable meal in the most unforgettable city in the world, but don't do that every night. Don't worry, though, there are only about a billion other delicious options you can enjoy the rest of your time in the city. You can walk into virtually any pizza shop and taste an amazing slice of NYC life-changing pizza.
Do All the Touristy Stuff
Don't listen to the skeptics, if you're going to experience NYC, especially for the first time, you really should do all the touristy things at some point. Start off with a nice ride around the city and enjoy the view of all the magical skyscrapers. Aver that, it's time to check out the State of Liberty, Central Park, Yankee Stadium, and, at the end of the night, head on over to Times Square and prepare to have your breath taken away.
If you want to learn more about special events bus trips and how to further enjoy this great city, contact Delaware Express today. Stay tuned for part 2 of how to make the most of your NYC experience!