How to Get the Most Out of Your NYC Experience: Part 2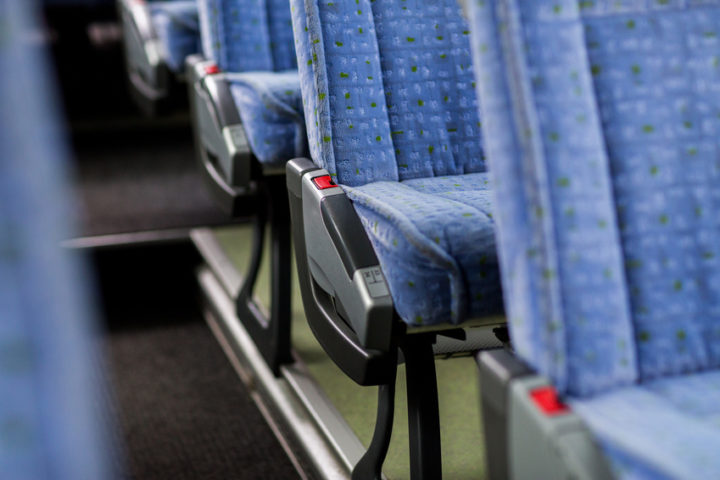 More than three million people around the world safely fly on airplanes every single day. A large percentage of those people are heading to the city that never sleeps for a trip of a lifetime. You already learned to take advantage of charter bus rentals for bus tours to New York City in part 1, along with only eating once or twice at fancy restaurants, and to do all the touristy stuff, but now it's time to learn more bout the secret ways to experience the most amazing city on earth.
Head to 30 Rockefeller Plaza around 1:00 Sunday morning
Saturday Night Live wraps up every weekend at this time and if you happen to be passing by, you have a great chance of meeting some of the world-famous stars that could be hosting or performing that week. If you're a fan of comedy or SNL, you'll definitely end up seeing a few of the cast members including Kate McKinnon, Kenan Thompson, and Pete Davidson; but if you're really lucky, you could even see your favorite celebrity. From Taylor Swift and LeBron James, to Justin Timberlake and Beyonce, you could have a chance to meet some of the coolest people in the entire world. And who knows, maybe they'll think you're cool, too…
Visit the 9/11 Memorial and Museum
The Memorial is not much of a secret, but it's not the traditional "touristy" site, either. It's in its own class of NYC experience because of the historical, cultural, and tragic sentiment associated with it. By visiting the 9/11 Memorial, you'll be amazed at every inch of the display. You'll develop a strong appreciation for the sacred and significant part of land that you didn't think was possible. You'll hear heroic and heartbreaking stories, learn about the historical significance, and will honor the victims and a respectable and humble way. This Memorial is certainly difficult to walk through, but it provides truly an amazing experience and honors that heroes and the victims of that tragic day.
Visit the Hidden Door to Old New York
Don't tell anyone, but the door is located on the southeast corner of Broadway and 42nd Street. What used to be the Knickerbocker Hotel, a lavish palace in 1906, is now a secret NYC landmark. The inside of the former hotel has been torn apart, but the cool door near the 42nd Street Shuttle platform is awesome. "Knickerbocker" is written across the secret door and symbolizes what used to be of the greatest city in the world.
Make sure to take advantage of charter bus rentals, pay your respect at the 9/11 Memorial, meet a few comedy stars, and visit some secret doors to make the most of your NYC trip. If you want to learn more about charter bus rentals, contact Delaware Express today.