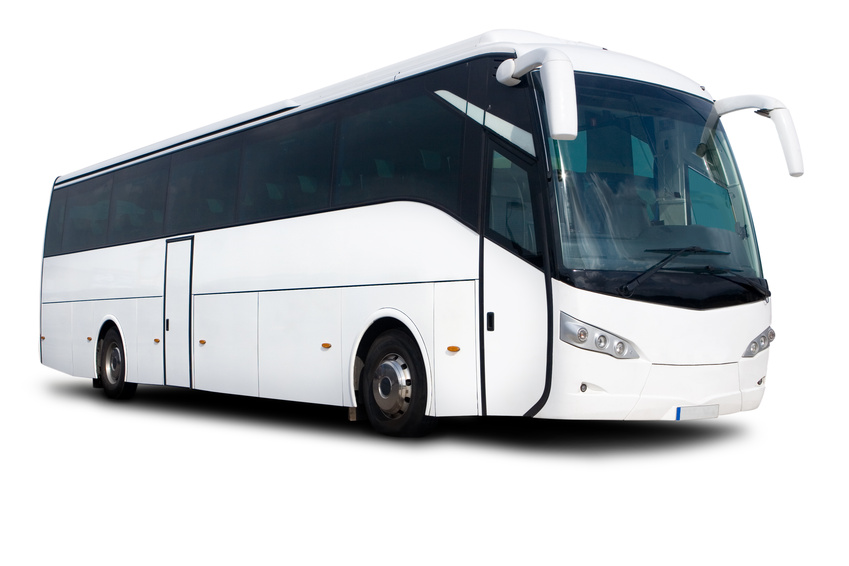 Have You Considered a Charter Bus for Your Special Event? You Should
Did you know that over 6 million people in the US and Canada have taken special events bus trips last year? The secret is out evidently. Arranging transportation for special events is easy when you rent a charter bus. Making sure everyone arrives safely to your special event is easy when you rent a bus.
There are so many times when a charter bus is the right transportation solution for your special event. They deliver the transportation option that is the perfect way for your group to get to where they are going.
Safety First
The more people in your group that are on the road at once the more likely there will be an issue that will put a damper on your special event. Accidents, parking issues, lost members of your party, the stress of traffic, all can make your special event memorable for the wrong reasons.
Special events bus trips take all the risk and worry out of having members of your party on the road trying to make their way to the venue. Trained professionals are at the helm and driving you and your group safely to your destination.
Let's Talk Comfort
Special events bus trips are a comfortable way for everyone to travel. There is enough elbow room for our whole group with room to spare. No one has to worry about where they will fit on the drive to the special event or on the way home.
When you rent a charter bus from the right company, you will have all the room you need to include everyone. This can be the perfect solution for figuring out how everyone can travel together.
It is a Fun Way to Travel
Your special event starts the minute you board the bus with your group. Traveling together on a charter bus is a great way to get the party started. Having everyone on the same transportation means the journey to the special event becomes a fun part of the event.
Make your next special event even better for your group by renting a charter bus. It could add to your experience and it can also add to the safety of the event.