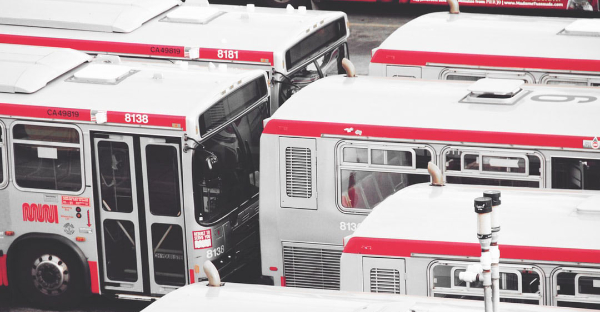 Have You Considered The Airport Shuttle to PHL? You should!
An airport shuttle to PHL will change how you travel. If you have not checked out the convenience of airport express shuttle services you should. Many travelers are already taking advantage of the convenience that an airport shuttle to PHL has to offer.
Making your trip as easy as possible takes the stress out of travel. An airport shuttle is a much better choice than other options.
Your Options for Getting To the Airport
When you are traveling there are a lot of things that you have to plan to make sure your trip goes off without a hitch. One of the most important things to consider is how you are getting to the airport.
Your options include:
Driving yourself – dealing with traffic, worrying about parking, long walks from the parking deck, and other potential problems.
Depending on friends, neighbors, and relatives – which puts other people out and of course, leaves you dependent on other people.
Getting on the airport shuttle to PHL delivered right to the terminal, no parking woes, no worries about whether your ride is going to be on time.
Airport shuttle express is the best solution for getting to the airport on time without the stress. You can sit back, relax and leave the driving to the professionals.
Other Benefits
Not all the benefits of choosing an airport shuttle are individual benefits. There are benefits that are for the greater good as well. The more people that take advantage of this service the fewer cars are on the road.
One of the biggest problems we have to deal with today is the pollution that is generated by the tremendous amount of vehicles that are on the road. Taking a shuttle is not only good for you but it is good for the greater community. Fewer cars, mean less pollution.
Let's Recap
There is an option available that will get you to the airport on time, while you travel in comfort, without dealing with any stress. That option also happens to be one of the better choices for the environment plus it's affordable. Why are you not taking advantage of the airport shuttle to PHL?