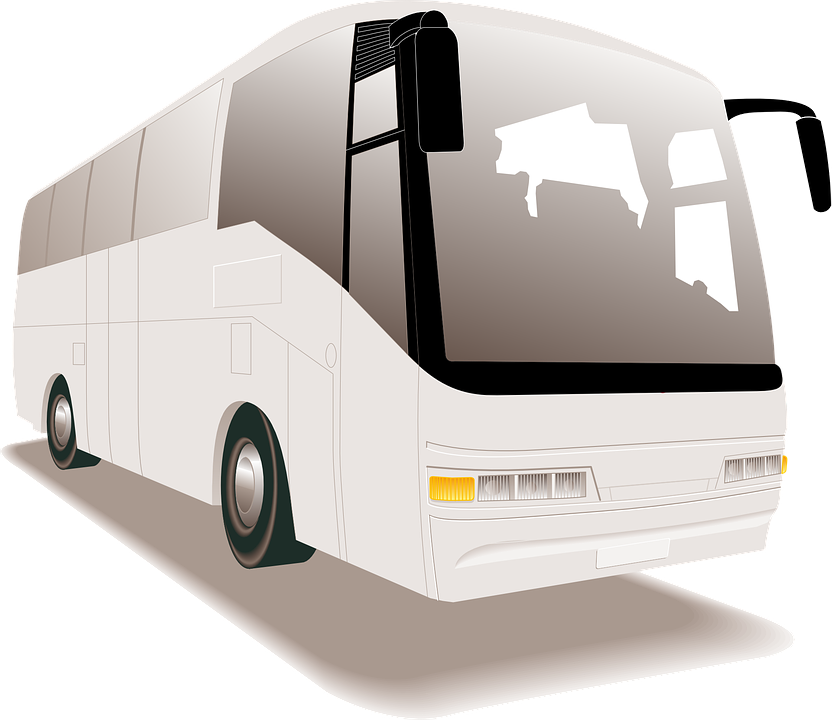 How Can Schools Benefit from Renting a Charter Bus for Long Trips?
When you're planning a school trip, there is usually one major question that needs to be answered: how is everyone going to get to the final destination? Transportation is a big part of planning a school trip, especially a long one. And while there are several options for transportation, more and more schools are choosing to travel by charter bus. If this is something you're considering for your next school trip, here are a few benefits you can expect.
It's reliable: School trips tend to have a definitive start and end date. This means that if there are any problems with transportation, the trip will simply be cut short because it can't be extended. With that in mind, delayed flights, canceled trains, and broken down cars can certainly put a damper on a long trip. But buses are extremely reliable for trips — each group will be assigned a bus, meaning there is no risk of cancellation or having to get on another bus throughout the trip. Additionally, working with a reputable company ensures the bus will be in good working condition, minimizing the chance of a breakdown.
It's affordable: A common concern for school trips is cost since most schools have a strict budget they need to stick to. Fortunately, charter buses are one of the more affordable forms of transportation for large groups. While flights can cost a few hundred dollars, depending on the destination, charter bus rentals are much less expensive. And not to mention that you don't have to worry about extra fees, like checked baggage. Overall, working with a charter bus company is more likely to fit in any school budget for the trip.
It's convenient: When you have to get a ton of kids and chaperones together for a trip, it's important to try to have everyone travel together. This way, you avoid certain groups getting lost or running late — keeping track of everyone is simply easier when you choose to travel by charter bus. Transportation is going to be one less thing you have to worry about since everyone will be traveling together. All you have to do is tell everyone where to meet and at what time to get on the bus and the rest should be smooth sailing from there.
With there being 631,000,000 passenger trips by motorcoach every year in the U.S. and Canada, it's clear to see why the bus industry is doing so well. Schools can benefit greatly from choosing a reliable and trustworthy charter company for their next trip.