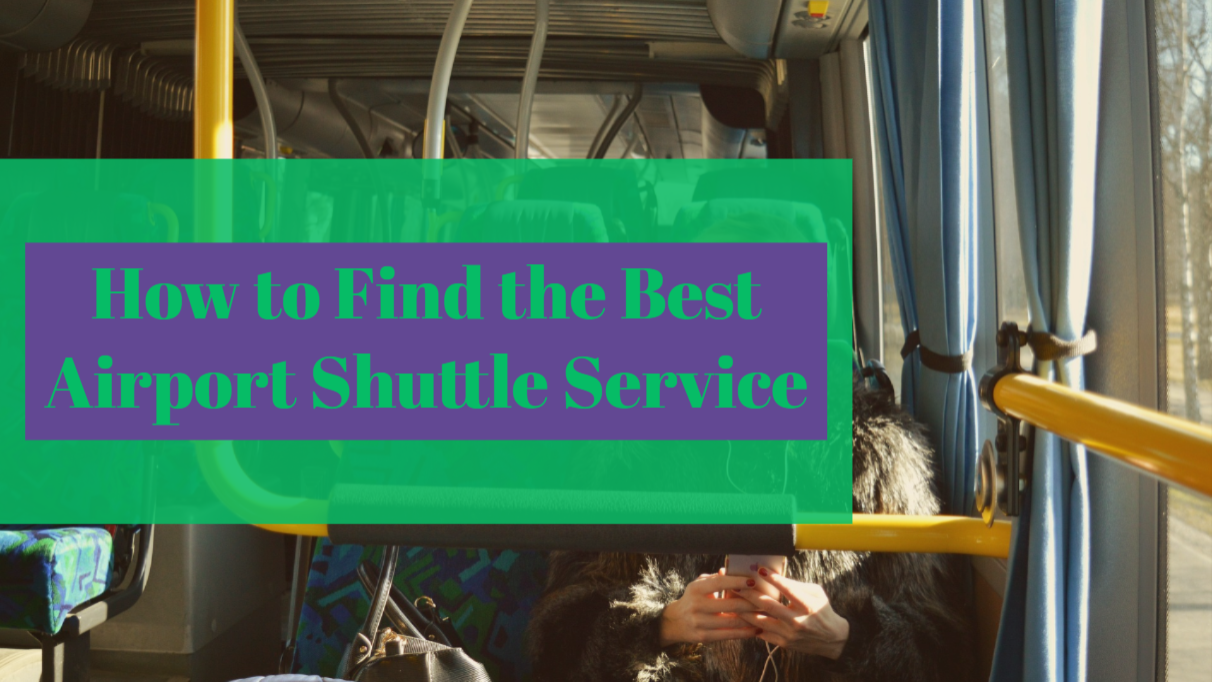 How to Find the Best Airport Shuttle Service
Have you ever considered airport shuttle service? If you haven't, you should. An airport shuttle can provide you with easy travel solutions to and from the airport. You can use them for yourself, or for a group of people. Follow the following tips to help you find the best airport shuttle service around.
1. See what transportation options they offer
Depending on your needs, you may need a specific kind of transportation to be offered by a shuttle service. For example, if you're traveling alone, then all you probably need is an SUV to pick you up. Make sure it's enough to accommodate both you and your luggage. If you're planning on bringing a pet, be sure to check that the shuttle service is pet-friendly. In addition, make sure that your transportation will not involve picking up another passenger. That way, you have all the room you need for your luggage.
If you're traveling with a group, such as a business or a school, you'll need a service that offers buses. Know how many people you're bringing with you first, then ask about how many passengers a shuttle service can transport.
2. Investigate the reputation
You want to be sure your shuttle service has a reputation for quality service. Check reviews to see how much people compliment their service. Specifically, pay attention to how good the arrival times are. Do customers generally say they were picked up on time? Were they dropped off to their location without incident? Was the driving safe and was the driver professional? All of these questions should be considered when picking the best airport shuttle service. Check if the business is licensed to offer transportation services, as well. If it is, that gives you more confidence that you're going to get quality service.
3. Compare prices
Once you settle on two or three airport shuttle services that sound good to you, compare the prices. See how much each one is charging for the specific vehicle transportation that you need. You should also check the rates for transporting you to a specific location. Get the total cost for each one and then choose the company that best fits your needs. Just remember that a significantly cheaper price may not provide the value or safety you need.
4. Book as soon as possible
Once you've decided on the shuttle service you want, it's important to book your time as soon as possible. The best-reviewed companies tend to have slots that fill up quickly. The later that you wait, the less likely it is that you'll get the specific vehicle or date you need. Once you're sure when your travel dates are going to be, book your shuttle as far in advance as possible.
Choosing a shuttle service is a time-saving and cost-effective choice. It's even good for the environment. A full motorcoach potentially removes 55 automobiles from the highway, reducing carbon dioxide emissions. With many different vehicle options, you'll definitely find something that works for your needs. Following these tips will help you find the best airport shuttle service that works for you.