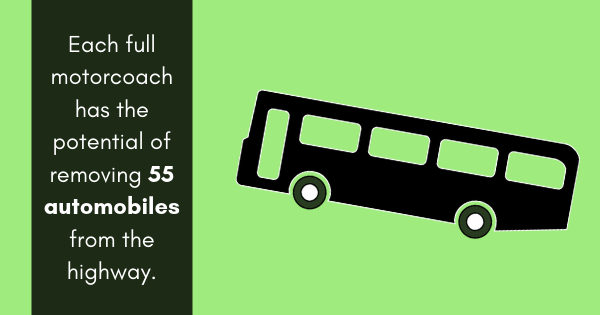 How To Pick The Right Transportation For Special Events
Special events can be fun to plan, but they aren't without their stress. Managing the logistics of event planning can quickly get overwhelming. Do you have the right venue picked out? What about getting there? How are your guests getting to the party? To help you simplify the event planning process, here are a few tips to picking the right transportation rentals for your special events.
Room For Everyone
The main factor you'll need to consider for your transportation rentals is how many people will need to get from point A to point B. A smaller event might be able to get away with a few town cars, whereas a larger party might need full buses or limousines. Have your event guests RSVP with enough time for you to plan for transportation for everyone.
Location, Location, Location
How far will your guests need to go to get from place to place? Make sure you're factoring in the overall distance with your selection of transportation styles; the more cars you can take off the road with your choice, the better. Each full motorcoach has the potential of removing 55 automobiles from the highway. This reduces fuel consumption and time spent sitting in traffic, which your guests are sure to be grateful for.
Riding In Style
Depending on the special event in question, you want your guests to travel and arrive in the style that fits with the type of occasion. While a party bus might be fun, it's probably not the right choice for a corporate event. Make sure the transportation rentals you choose are appropriate for the occasion to give your event guests the right impression.
Keeping It Flexible
Not everyone's transportation expectations are going to be the same. Some may even need to leave the event early, and if possible, having transportation at that time will be greatly appreciated. Have transportation plans ready for your event in case something doesn't go according to your original plan. This will keep guests happy and avoid issues once your special event is underway.
Planning transportation for your special events can be complicated, especially when it comes to picking the right transportation rentals. For more information on special event transportation, contact Delaware Express.