Not to Miss Attractions on Route 66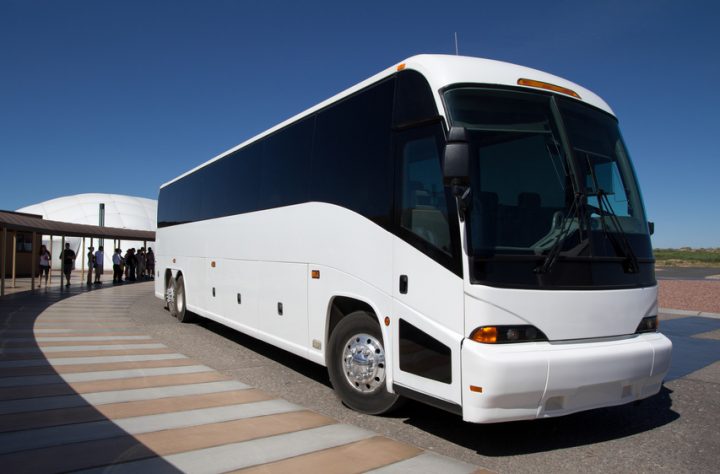 Living on the east coast of the United States can be great, but it is about time you go out and explore your country! So hire a charter bus rental and head on a multi day bus tour for some easy travel down Route 66!
Known as "Mother Road," Main Street America, or the Will Rodgers Highway, Route 66 was one of the original highways within the U.S. highway system. For generations, many people have been making the journey to explore the various activities Route 66 has to offer. Starting in Chicago, IL and ending in Santa Monica, CA, the trail covers a total of 2,448 miles. Here are some activities and excursions not to miss during your vacation.
Willis Tower, Chicago, IL
This famous building that defines the Chicago skyline is a must-see for anyone starting their tour, as it lies about a half a mile away from the marker that officially starts the route. You can climb to the top of the tower and enjoy the nice views from 1,533 feet up in the air.
Lincoln's Tomb, Springfield, IL
How many tombs of former U.S presidents can you say you've visited? Topped with an obelisk, Lincoln's 117-foot tall tomb is a designated National Historic Landmark. He was buried with his wife and three of his four sons, so this behemoth of a tomb actually memorializes five people.
The Gateway Arch, St. Louis, MO
Known as the Gateway to the West, this arch is an all-American destination. You'll most likely be able to see the 630-foot tall arch from the window of your charter bus, but make sure to get out and stand under the arch to be awed by its all encompassing size.
Totem Pole Park, Foyil, OK
This fun display takes Native American culture to a whole new level. Take a stroll around the park and see the brightly decorated totem poles, each different from the last.
Glenrio Ghost Town, Glenrio, TX, on the border of NM
No trip is complete without seeing an authentic ghost town! The town is completely abandoned and in a state of disrepair, which makes it a pretty cool place to explore. Don't forget to take a few pictures, and maybe you'll even capture a photobombing ghost.
Even though you are going to be embarking on quite a lengthy bus tour, motorbuses are great for the environment. Because of their fuel efficiency, each full motorbus can remove up to 55 cars from the highways, while emitting the least carbon dioxide per passenger mile in comparison to other vehicles. Overall, switching to bus travel for 12,500 miles will reduce carbon dioxide emissions by 4.3 tons per automobile annually.
So what are you waiting for? Contact Delaware Express, a charter bus company that will tend to all your Route 66 needs!