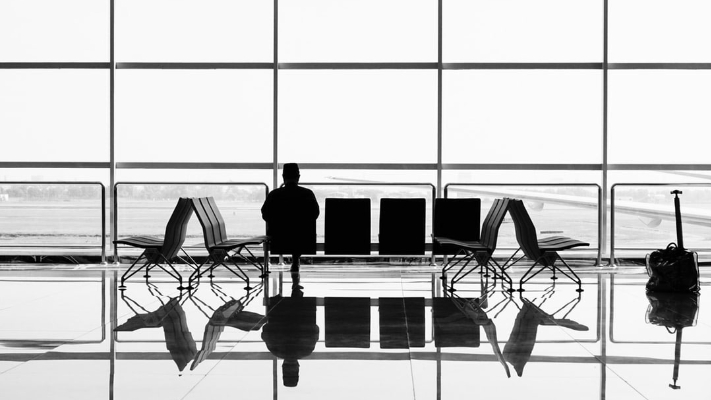 On Your Next Flight Take the Newark Shuttle Services
One of the worst parts about flying has nothing to do with flying — it's getting to the airport on time. Newark shuttle services are enjoying a huge surge in popularity as more people are making the decision to tap into the convenience of a shuttle service.
There are quite a few reasons why a shuttle service is the better option for travel back and forth to the airport. Everyone from frequent flyers to pleasure travelers is taking advantage of Newark airport shuttle service.
Getting to the Airport
Unless you are taking a red-eye, there is no good time of day to drive to the airport. There is always traffic, always. Few experiences are more stressful; you have a flight to catch, and no time to drive yourself while worrying about gas, traffic, and parking.
When time is of the essence a shuttle can be an excellent choice. While the professional is getting you to the airport you can get some work done, polish up that presentation, or even do some reading.
There is plenty you can get done on the way to the airport besides worry about the traffic and driving through it all. Newark shuttle services make getting to the airport easy. You will arrive relaxed and ready for your flight.
Long Term Parking
Of course, you can drive yourself, and deal with the hassles of first finding a parking spot, then having o pay for long term parking. When you take a shuttle you get dropped off right at the terminal. When you drive yourself you have to deal with what could be a long walk to the terminal while hauling luggage.
When you start adding up all the costs and consider the stress of driving yourself, that shuttle service becomes the obvious choice. Not having to worry about whether your vehicle is safe or not is also a good reason not to leave your vehicle in long term parking.
It's a More Reliable Option
A shuttle service to the airport can be far more reliable than asking friends and family. You do not have to worry about others' schedules and obligations.
There are over 3 million Americans who fly every single day and many of them use a shuttle service to ensure their trip starts off on the right foot. Don't stress yourself out getting to the airport take Newark shuttle services instead.