Planning a Big Road Trip? Consider Travel By Charter Bus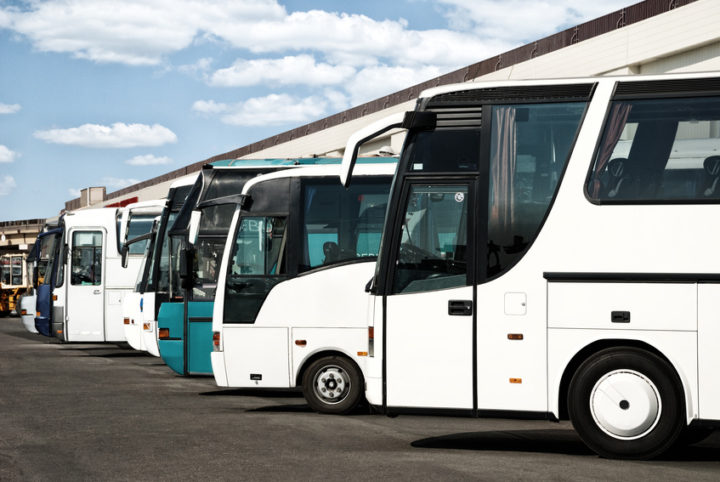 Summer is finally here and it's time to start planning that big road trip you take every year. This year, however, you should consider a slight change in your travel that will actually make the entire trip better. Instead of driving yourself to your destination, consider travel by charter bus!
Driving yourself, especially if family or friends are with you, can be a stressful start to your vacation or road trip. You have to worry about traffic, directions, and how to stay comfortable throughout the trip. Rather than stressing yourself out and having a bad road trip this summer; check out travel by charter bus!
Here are a few major benefits of traveling by a charter bus rather than driving yourself.
Environmentally friendly travel options
If you and your friends or family plan on driving yourself to and from your vacation destination, you're going to not only spend a significant amount of money on gas but will also emit much more carbon dioxide during the trip. Switching to travel by motorcoach, however, will greatly help the environment. Each full motorcoach has the potential to remove 55 vehicles from the highway. Switching to motorcoach travel would reduce carbon dioxide emissions by 4.3 tons per automobile annually.
Don't worry about owning or buying a vehicle thanks to charter bus rentals
Being able to rent the vehicle you and your group will use for your trip rather than buying one or supplying your own is an amazing advantage of charter rentals. Start doing some research on where to rent charter buses now and plan your wonderful trip.
Much more relaxing ride than driving yourself
Rather than being confined to a small sedan with four or five travelers, spread out and enjoy all the extra space on a charter bus. You'll be much more relaxed when you reach your destination after being able to stretch during the ride than you would if you had to be behind the wheel the entire time.
Don't have a stressful road trip again this summer by driving yourself. Kick back, relax, and enjoy your travel by charter bus. Contact Delaware Express today to learn more!