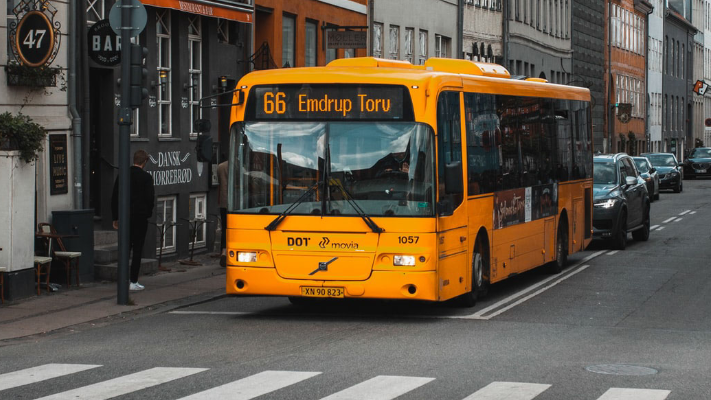 Renting Transportation Is the Smart Move
Renting transportation can be one of the best ways to travel for a wide range of reasons. Whether it is an airport shuttle or a bus rental to go with the gang to the next big event, renting transportation makes life easier.
There are plenty of times when driving your own car makes sense, but there are just as many times when renting transportation is the better option. For example, charter bus rental Wilmington DE event-goers have found just makes the most sense.
Why Renting Transportation is the Best Option
In many situations renting transportation is the best choice including:
Cost savings
Less stress
Safer mode of transportation
It can be a more cost-effective option for example. For example, heading from Delaware to a Broadway show with your group with everyone taking their own vehicle is not the most cost-efficient way to go. Combining funds for a bus rental can be a more cost-effective option. No one will have to pay for that super expensive NYC parking, tolls and individual gas costs.
Of course, traveling as a group also reduces the cost to the environment. Motorcoaches can be more energy efficient than even a train can. For environmentally-conscious people traveling together on a bus rental it can be a great way to ease the cost to the environment.
Getting to the airport does not have to be a big stress event. An airport shuttle express can get you to the airport on time, without having to stress over any part of the journey. You will not have to search for parking or worry about dealing with traffic.
The Smart Choice
Renting transportation is the smart choice when you want to make sure everyone gets to the event safely. Your whole group will have to worry less about the travel hazards and will be able to enjoy the journey more. With a bus rental, your whole group can arrive at your destination at the same time so no one misses anything.
Keeping everyone safe on the way there enhances the event. No one has to deal with the stress of travel, worry about finding parking, and deal with the road risks that travel often comes with. Make the trip part of the event by renting transportation.