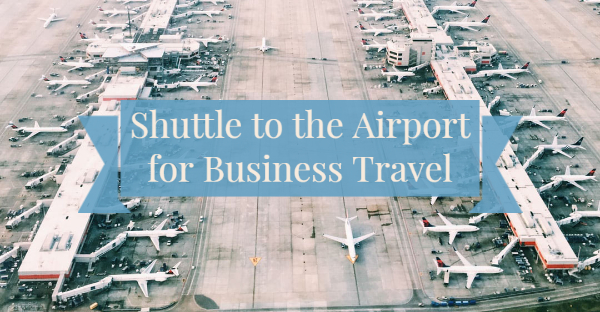 Shuttle to the Airport for Business Travel
About 33% of domestic travelers are traveling for business in the US. Many of them are choosing to take a shuttle to the airport. Shuttle service makes sense any time you need to get to the airport and you do not want to deal with the hassle of getting there.
It speaks volumes about the benefits of a shuttle to the airport when some of the most frequent flyers are making it their choice for transportation. Shuttle services are the easiest way to get to the airport.
Always On Time
Business travelers typically are working with pretty tight schedules. They do not have the time for delays or to miss flights. They have to get to their next destination quickly. So one might take an airport shuttle to Philadelphia from Delaware instead of driving.
When you have to get to the airport you do not have time to deal with:
Finding parking
Relying on family and friends to pick you up
Walking from the parking decks to the terminals
Shuttle service to the airport removes a lot of the potential variables that can hold you up and make your trip stressful. Of course, shuttle service is not only available to business travelers, anyone that needs to get to the airport can take advantage of the services.
Stress Free Transportation
Experienced travelers know that navigating the airport can be stressful enough. Between security checks and long lines, you are already at a disadvantage. Airport shuttles cannot prevent the long lines at the airport but it can help to reduce the stress of your trip.
There is nothing more stressful than watching the clock tick while waiting for well-meaning friends and family members to arrive to pick you up for the airport. Of course, no one wants to have to deal with the airport traffic, so you feel bad about even asking.
If you drive yourself to the airport, then you have to deal with the hassle of finding parking, not to mention that huge long term parking bill you will come back to. Experienced travelers know that these parking decks are not the safest places to park either.
There are plenty of reasons to take advantage of airport shuttles and no reason not to. Take a shuttle to the airport on your next trip whether it is for business or pleasure to avoid the stress of getting to the airport.