It's Time to Start Planning Your NYC Trip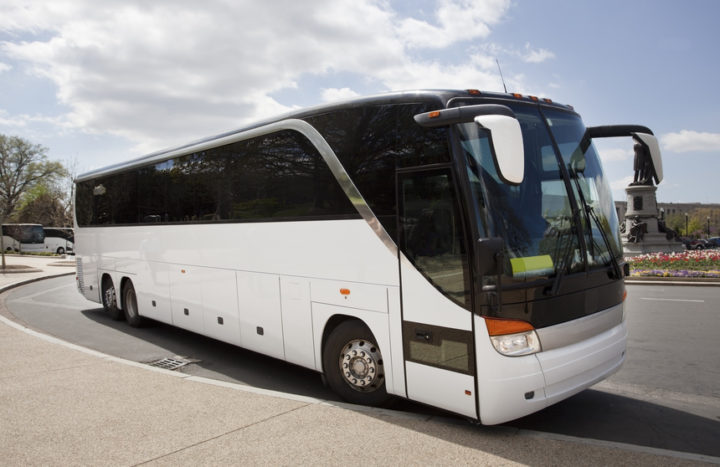 Despite the fact that it's still snowing, winter will be over soon (we hope) and summer will be here once again.
It's important that you make the most of your winter, however, and not just waste it away doing nothing. Clearly, it's too cold to go outside and do anything, though, so how can you spend all that time you have not wasting away? You can start planning your summer trip to the greatest city in the world: New York City.
Millions of people travel to NYC each year, and the majority of them do so during the first few warm weeks of the summer. That makes sense because people want to comfortably walk around Time Square and Central Park without worrying about freezing to death or getting stuck in the snow. One mistake that these NYC travelers make, however, is that the neglect their NYC travel plans over the winter and begin making them once the summer has finally arrived.
That's why it's important for you to get a jump on your NYC trip plans and start getting these situated and organized right away. Here are some tips that you should think about implementing over the winter to ensure a fun-filled summer NYC trip:
Organize your travel with bus rentals — The entire motorcoach industry accounts for 631 million passenger trips every year across the U.S. and Canada. If you wait until it's too late to start planning your NYC travel, it's going to seem like pure chaos once your travel day finally comes. That's why you should start planning now when it's cold out. There are amazing charter bus tours in NYC that you should consider, and making those bus rentals early on is your best option.
Check scheduling online — There are millions of things you'll want to be doing once you've arrived in NYC. It's important to do your scheduling online weeks and months in advance so you can keep checking back for cancelations or any updates that might be important.
Call for reservations early — NYC has some of the most incredible restaurants and eateries in the entire world — and they fill up fast. It's virtually impossible to walk right into the majority of these places and get a table right away. You could end up waiting for weeks! So start calling places and getting reservations while there is still time.
Start planning as soon as you can and, most importantly, have fun on your trip! If you want to start organizing your bus rentals for the summer, contact Delaware Express today.