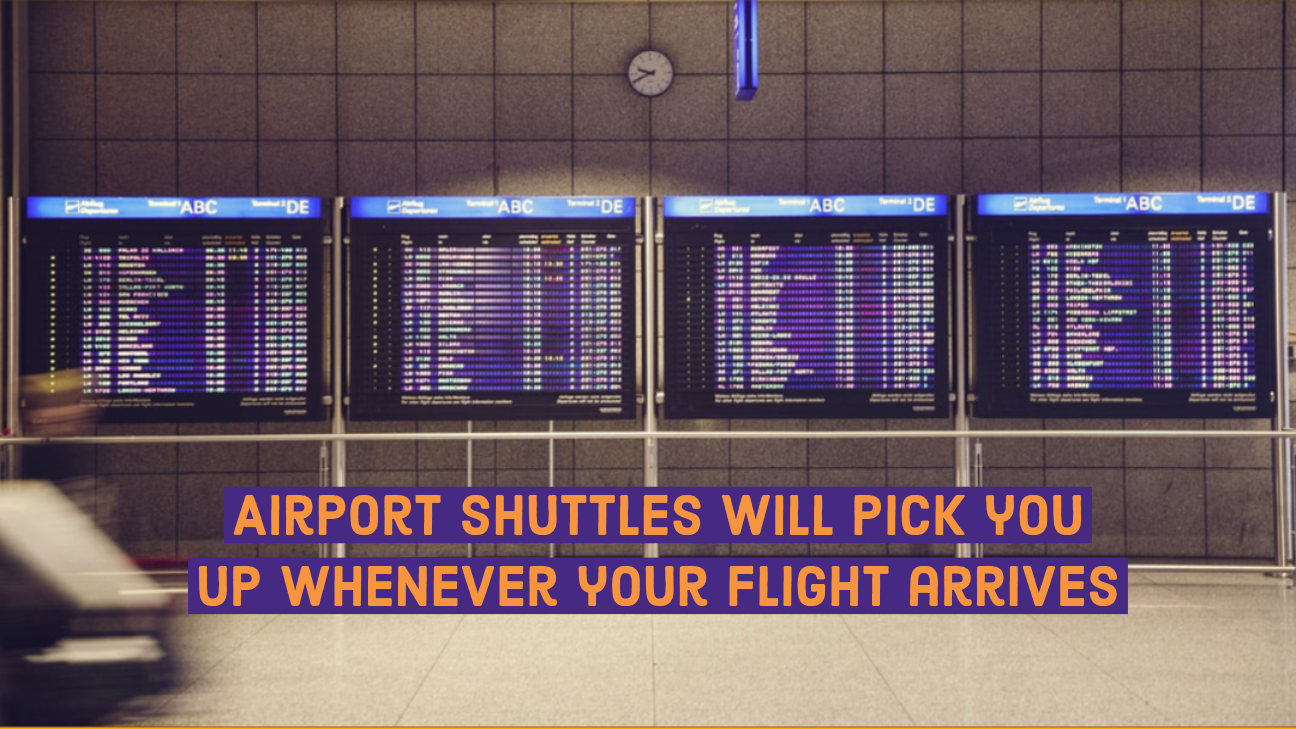 Why Utilize a Shuttle When Leaving the Airport?
If you are traveling in the near future, then you've considered what type of transportation you want to use once you hit your destination. Of course, taking the shuttle should be among the things you're considering as you prepare to get more out of your traveling experience.
Why should you consider taking the shuttle over renting a taxi and doing other things? You can get a lot out of a shuttle service and do more to give your experience more joy by taking the right transportation when you get to your final destination. With over 15,000 shuttle buses and vans for charter services and possibly limo companies out there, there are many reasons to use a shuttle service over other types of transportation. Here are just a few of them.
You Get Reliable Service
You want to be picked up as soon as your plane arrives at the airport. If you hire a taxi service, you have to wait for the service to arrive. By contrast, a shuttle bus is often waiting for the arrival of plane goers right at the airport and are ready to get people where they need to go right away. If you consider other modes of transportation, such as an easy travel charter bus or another shuttle-type service, you can get great results as well.
You Get More for Your Money
One of the most common things compared to a shuttle bus is a taxi service. A taxi is designed to pick up people and take them to their final destination and charge according to distance, time, or mileage. Taking the shuttle, on the other hand, will allow you to experience more for your money. You'll get help with your bags, have a comfortable place to sit, and can even take advantage of any area tours that are happening that the shuttle service may be going to, depending on passenger attendance.
You Don't Have to Worry About Renting a Car
You can always rent a car to get where you want to go, but this takes up time and money and can be limiting in its own way. You can rent a bus or rent a shuttle service, and taking the shuttle may just be your best option. See what money and other things you can save when you consider shuttle services.
Your local airline can suggest a shuttle or limo service to you. With the right company, your traveling experience can be a massive success.