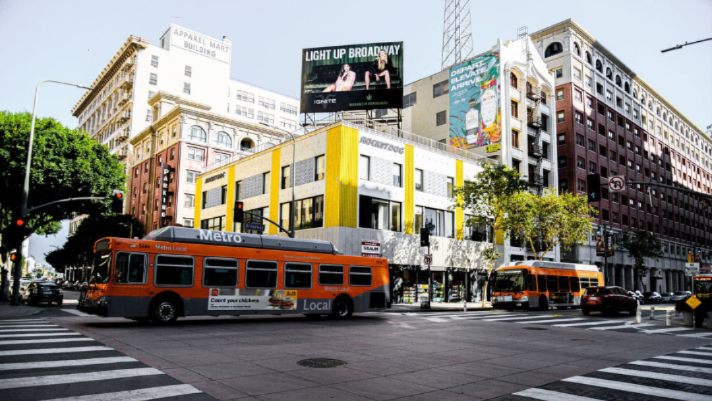 Why You Should Rent a Charter Bus For Your Next Occasion
There are so many fun events in life that are better celebrated with a large group of friends. Being surrounded by all the people you love is enough to make any celebration into a night you won't forget. Unfortunately, It can be difficult to fit all of your desired guests into one vehicle, and deciding who is going to ride with who can really kill the mood of your event. Don't worry, that is where a charter bus comes in! These charter bus rentals can help you with easy travel plans and a smooth day. Here are some great events to rent a charter bus for!
Prom
Charter buses are great for high school proms due to their large seating capacity. If you have a lot of friends, it can be difficult to decide who is going to get to ride with you on the day of the prom. Considering each friend will also have a plus one, considering a charter bus rental in Wilmington DE for your next prom is the way to go. It will be such a memorable ride, and you are sure to stand out when you all roll up on a huge bus.
Day Trips
Have you ever considered gathering your entire family together and going on a fun day trip as your yearly family reunion? Can you picture how fun that would be? You would all be together so you can catch up with each other, but you will also get to experience a new and exciting daily getaway. Those memories that would be created are priceless! Having a reliable transportation method like a charter bus rental in Wilmington DE will help ensure everyone makes it to this unforgettable trip!
Weddings
It is very common in this day and age for wedding parties to get rather large. Who wants the stress of everyone having a ride to the wedding venue on the day of their wedding? Getting a charter bus rental in Wilmington DE will help all of your wedding party stay together and get to the wedding right on time.
Charter buses are so helpful and useful that the motorcoach industry accounts for 631,000,000 passenger trips annually in the United States and Canada. So many people are turning to these awesome buses to help make their special life events a success, and you should too! Don't wait another day, book today. You won't be sorry.