3 Great Tips for Dealing With an Airport for the First Time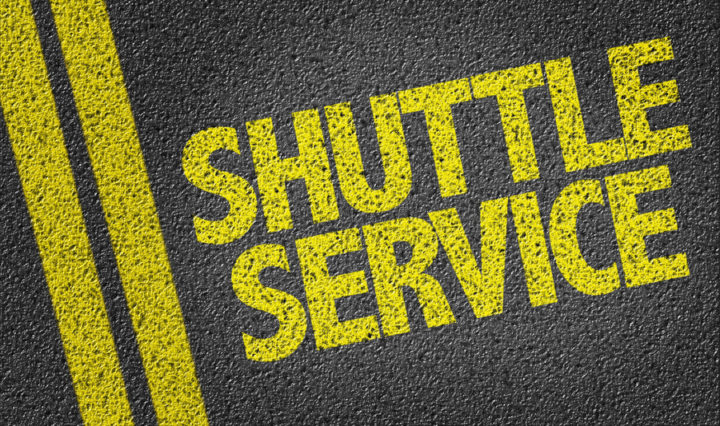 Your first ever flight is coming up — how exciting! Wherever you're going, you're going to be a little nervous because it's your first time on a giant flying machine, which is fine, but don't do anything worsen those nervous feelings.
Here are a few pro tips that you should keep in mind to ensure a successful first time flying trip:
Take advantage of airport shuttle services
Whether you're going on your first ever business flight, which 33% of domestic business trips included air travel in 2012, or you're just going on your first ever flight for personal reasons, actually getting to the airport is one of the most important aspects. Don't stress yourself out even more by driving yourself, use an airport shuttle and relax.
Don't what until the last minute
You should know this — but you still might be inclined to procrastinate all your packing and planning until the night before. If this is your first time traveling, do not procrastinate packing. You need to make sure you have plenty of time before your trip to pack everything you'll need so you're not running around in a panic an hour before your flight. Start weeks or even months before your trip if you have to — but don't wait until the night before.
Give yourself plenty of time
Airports can feel like the most stressful places in the entire world if you're pressed for time. The best thing you can do on the day of your trip is to arrive as early as possible so you don't have to worry. If your flight isn't until the evening, get to the airport early in the morning. The earlier the better. Airports are stressful when things are so hectic, but they can be quite peaceful if you're organized and calm. By getting everything setup early, you might even have time to have a drink and relax in the lounge before your flight.
Good luck on your trip and try your best to stay calm. If you're in need of an airport shuttle to Philadelphia, contact Delaware Express today.