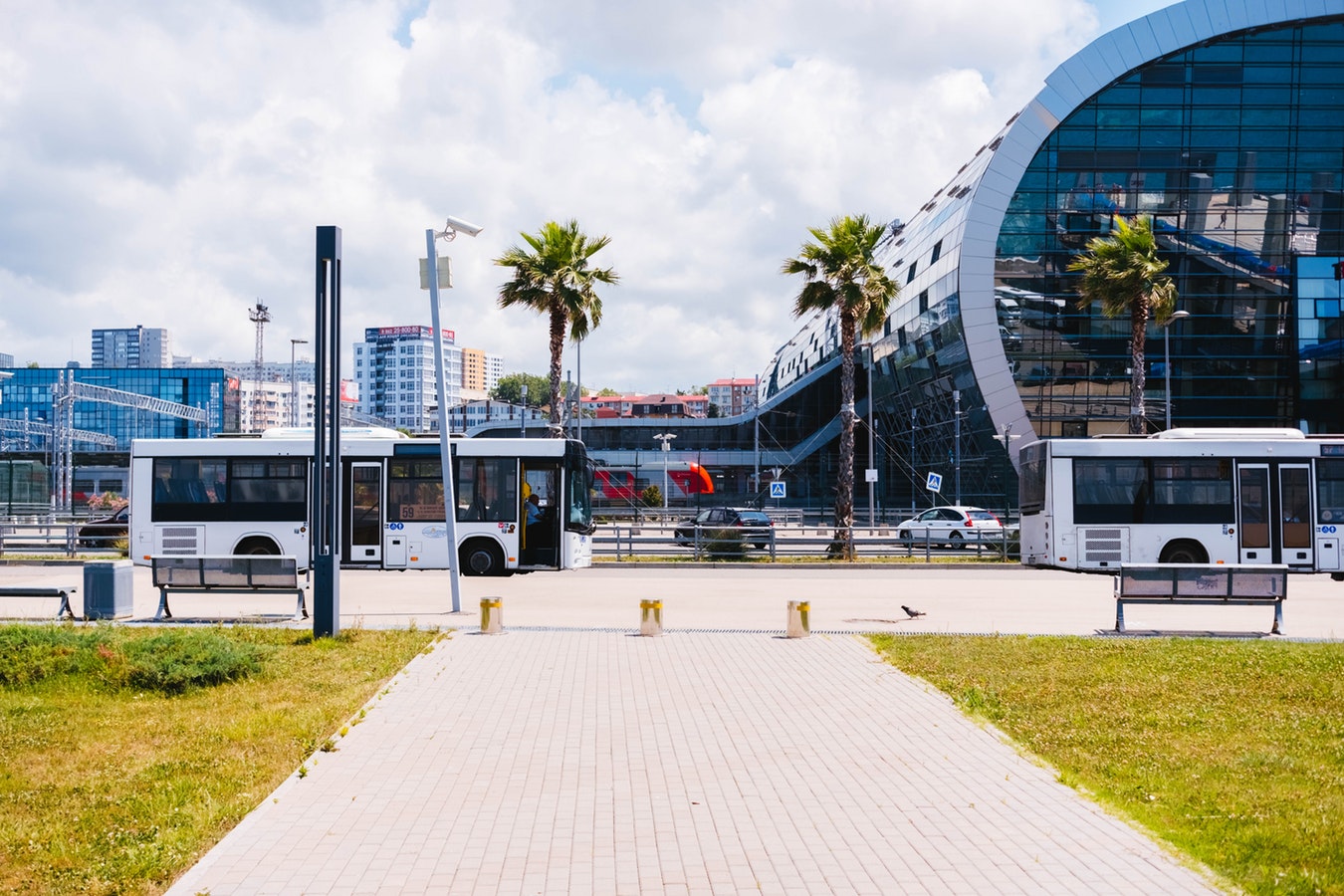 3 Reasons Why You Should Choose a Shuttle Service in Philadelphia
Traveling is tiring and stressful. On top of the packing and planning out your vacation or business trip, you also need to plan out your time to and from the airport. Parking your car is fine, but what if the lots are full? What if you get back from your vacation and realize you've lost your parking ticket, or worse, your keys? Choose an airport shuttle service when traveling instead!
If you're traveling to Philadelphia, Delaware Express offers airport transportation and the vehicles are driven by trained experts who know how to get you to and from your destination safe and sound.
Several Options Are Provided for Transportation
Did you know that there are about 16,000 vans and shuttle buses who work for charter services? At Delaware Express, they have a variety of options for you to choose from. From luxury cars to buses, they provide airport shuttle Philadelphia loves so you can tour the city or make a day trip out of it! Whether you are traveling by yourself or in a group, you can rest assured you'll have reliable transportation for your trips.
Trained and Certified Drivers on Hand
Large cities are hard enough to travel in and the airport traffic can be brutal if you don't know where you're going. Delaware Express employs drivers who are qualified by the in-house training program that prepares them for defensive driving in populated areas. The drivers are required to take a similar course every three years to ensure that they continue to meet high safety standards and procedures.
A Rewards Program for Frequent Travelers
If you are a frequent flier, you already know the benefits of gaining free travel through a rewards program provided by an airline or a credit card. Why does it have to stop once you exit the terminal? Gain points with every dollar you spend with the Delaware Express Rewards Program. You can exchange the points for free rides, or upgrade to a limousine as a way of treating yourself!
So, if you're looking for an airport shuttle Philadelphia knows and trusts, set up a reservation with Delaware Express. The variety of vehicles paired with professional driving services is something you won't have to worry about while preparing for your next destination.