3 Times When You Should Use a Shuttle Service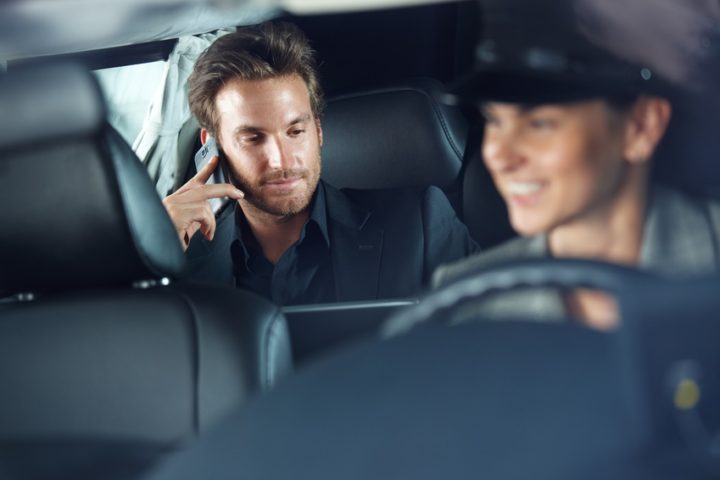 Taking a shuttle rather than driving yourself comes in handy in certain situations. Sometimes, driving — not to mention parking — can be a hassle, and in those cases, it simply makes sense to use shuttle services to get to your various destinations.
Here are a few times when taking the shuttle is a great choice for you and your fellow passengers.
Traveling to and From Airports
Getting to, and getting through, airports is one of the most stressful aspects of travel. Not only do you have luggage that you have to drag around with you, there is probably a 95% chance that you don't know where you're going. Working with a professional shuttle service, however, will help you get to exactly where you need to go in plenty of time to check your bags, find your gate, and relax. There's no need to cajole friends and family members to take you to the airport, and you won't have to worry about finding the correct parking lot if you drive yourself — or paying for parking upon your return. A shuttle can take you from door to gate with ease.
Exploring New Cities
Going on a trip, whether it's for business or pleasure, with friends or solo, is a great opportunity to explore an unfamiliar area. Taking the shuttle on a tour of the city, and getting out and enjoying yourself as you see fit, is the best way of experiencing a new city. Checking out these cities in style is always an option, too. In the U.S., there are roughly 7,000 stretch SUVs and 8,000 non-stretch SUVs licensed for charter and limousine services. Going on a trip with your closest friends is your best bet for having the time your life. So gather a group of your best pals, call an experienced shuttle service, and explore the hot spots of a new city as soon as you can!
Special Events
No matter what event you go to, if you're with your friends and family, you're going to have a good time. It's a matter of maximizing that fun, though, that is the important part. Using a charter service with all your buds and going to sporting events, concerts, Broadway shows, fancy restaurants or charity events will can result in a night you'll never forget — and you won't have to worry about getting a designated driver, fitting everyone into one or two vehicles, navigating traffic, or parking.