5 Times When Chartering a Ride is a Great Idea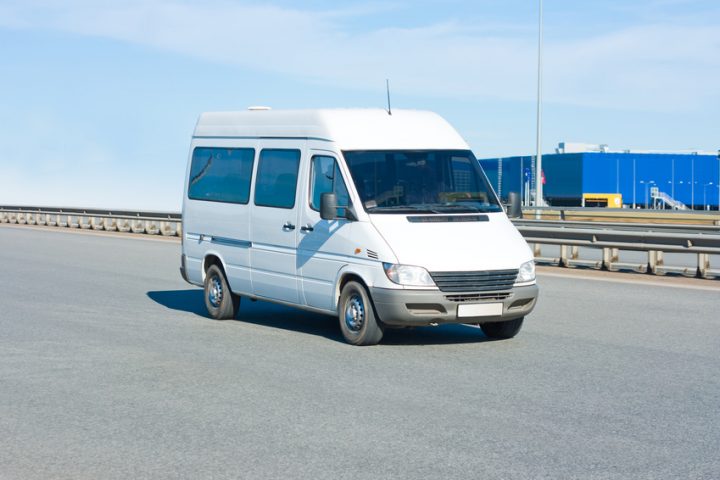 Limousine and charter ride companies employ more than 275,000 people. More than 400 million people are transported via these charter rides for a variety of reasons, including business, corporate, romantic, or leisure travel.
Here are some situations where renting a shuttle service or some sort of charter ride can be useful:
Frequent Travelers
There are more than 16,000 shuttle vehicles working for charter services in the United States. People who spend a lot of time traveling to airports would be wise to work with an experienced shuttle service. These airport express shuttle services can take travelers to and from their terminals, completely removing the hassle of getting to the airport. There are more than 16,000 shuttle vehicles working for charter services in the United States.
Sporting Events
Whether you're the coach of a college softball team, or just a crazy fan of a sporting team, chartering a ride for your group to get to their destination is your best bet. If you're involved with the team, you certainly are going to want everyone to stay together and be accounted for. And if you're just going to tailgate at a football game, why not have a professional designated driver for you and your buddies?
Corporate Gatherings
A great way for employees to bond with each other is to organize a destination event that requires chartering a ride. Perhaps it's a more professional event that requires your employees to act with the utmost professionalism. Or perhaps it's a wine tour and you decided to rent a limo. Either way, great bonding experience.
Wedding Receptions
Some larger limos can hold between 16 and 20 passengers. That could be an entire wedding party plus a few others for good measure. Riding around in a limo with the rest of your wedding party can make for one amazing wedding day and an even more amazing reception.
You don't have to wait around for a business trip or for someone to get married to charter a limo or bus for a night. Pitching in for one night of fun can be one of the best decisions your group has ever made. Riding around in a limo with your best friends in the world — what more could you ask for?