Make Air Travel a Little More Enjoyable With These Tips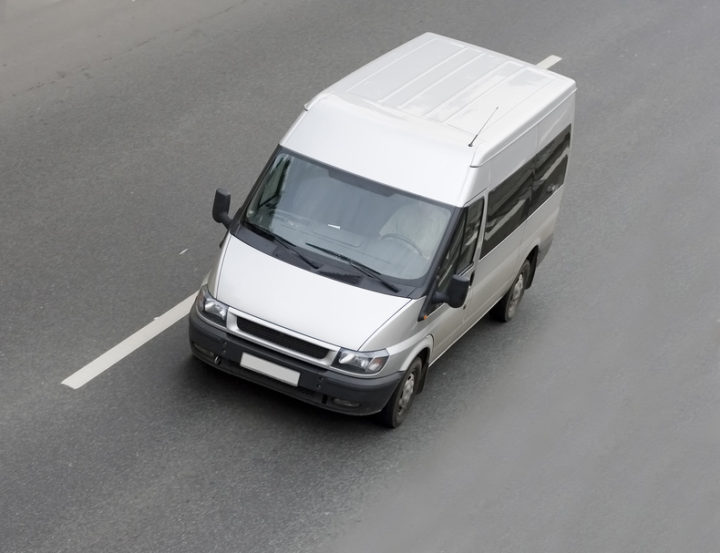 Let's face it: air travel can be a pain. Although more than 3 million people fly safely on commercial aircraft every single day, "easy travel" can seem like a bit of a misnomer. No matter how much you enjoy exploring new places, traveling itself isn't usually stress-free. However, there are little changes you can make in terms of your airport transportation and traveling habits to make your trip a bit more enjoyable. Here are a few of our favorite tips:
Give yourself way more time than you need
Hanging out at the airport might not be your favorite thing to do, but it's a surefire way to reduce stress. If you want to reduce anxiety — and perhaps even enjoy a little bit of your experience — get to the airport with plenty of time to spare. That way, should there be a long line at security or some sort of gate change crisis, you won't be as likely to panic. When you have all that extra time, you can actually find yourself a nutritious meal or do some reading, which can help you feel more relaxed.
Ensure you have reliable transportation
Relying on an irresponsible friend or random cab driver to get you where you need to go may be adding extra worry to an already stressful situation. If you want to make sure you get to your gate in time or your destination after you've landed, airport transportation is the way to go. With our airport shuttle services, you'll have safe transportation (and your choice of luxury vehicles) at any time of day. When you need to make sure you make that flight on time, you'll want to make an investment in reliable airport transportation.
Bring items to help your health
Not only is flying stressful for many people, being on an airplane can also expose you to a host of germs. For both of those reasons, it's important to arm yourself with health-boosting items. Bring immune-boosting powered drink packets and an empty filtered water bottle, protein bars, nuts and dried fruit, and a neck pillow and sleep mask. These can help you fight off bacteria, give you energy, and allow you to sleep on a long flight. Do gentle stretches or walk up and down the aisle more frequently on long flights to increase blood circulation. Wash your hands often and use sanitizing wipes to clean parts of your seat like the armrest and seatbelt buckle. Planes are also extremely dry, so opt for water instead of caffeinated beverages or alcohol.
By following these tips, your next trip will likely be a lot more enjoyable. For more information on our airport transportation services or to make a reservation, contact Delaware Express today!