Make Your Next Trip to the Airport Less Stressful With These 2 Tips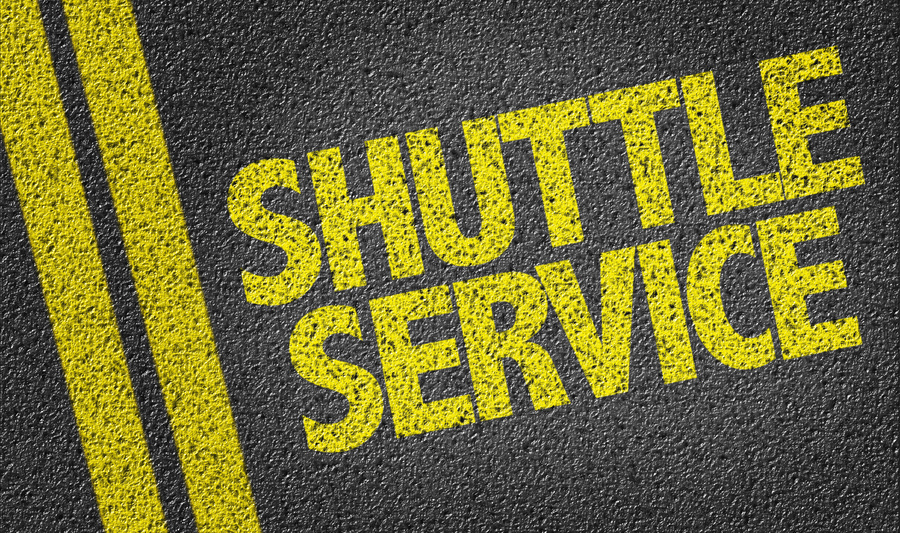 Airports are often the most stressful places in the entire world. Even if you're having a great day, are heading to some relaxing tropical paradise, and just found a bag full of free money, you could still have a terrible time at an airport.
There are over 19,000 airports, heliports, seaplane bases, and other landing facilities throughout the United States and each one has the potential to be more stressful than the last. Whether it's dealing with canceled flights, financial aspects, or physically getting around, there are so many problems that can go wrong pertaining to air travel. Hopefully this list will help you better maneuver through the next airport you visit and change the way you travel.
Here are two things you should consider when dealing with an airport.
Use a shuttle to the airport
Airport shuttle services are great ways to cut down on travel to and from the actual airport. You have enough to worry about once you get inside, so you shouldn't have to also worry about how you're going to get to and from the airport. By taking a shuttle to the airport, you'll be able to ensure that your bags are properly taken care of, and you can relax for a little while and plan the next few steps you need to take once you arrive at the airport. During your shuttle ride is a great time for you to you double-check your bags, make sure you have all the necessary travel documents, and mentally prepare for your upcoming departure.
Keep track of flight information
There are plenty of websites and smart phone apps that you can take advantage of as you wait for your plane ride. If you aren't staying on top of your flight's information, you could end up getting into some serious trouble. Your flight could be delayed, early, or canceled, for example, and if you're not in the area or aren't checking online, you could have no idea. Check your flight status so you can find out about cancellations or flight changes before everyone else so you can adjust your travel plans accordingly.
Be sure to take a shuttle to the airport, keep track of everything that's going on, and enjoy your flight. If you want to learn more about airport shuttle services, contact Delaware Express today!