Make Your Trip From Philly to NYC Perfect With These 3 Tips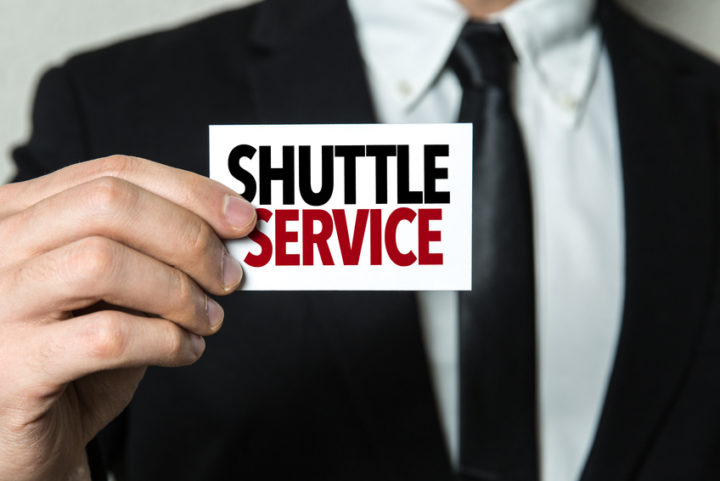 Since the weather is finally cooperating, it's time to get out and enjoy it. You've been cooped up in your house for too long. It's time to plan a trip to the big city and get this summer started right. You and your friends or family should start planning a big trip to leave Philly and head out to New York City for a weekend. Whether it's your first trip to NYC or your 50th, as long as you go with a good group of people and plan ahead, you're going to have an excellent time.
Here are a few things that you should consider that will guarantee you'll have a fun and successful trip this summer.
Take advantage of shuttle Philadelphia services
There are excellent bus tours to NYC that you and your friends can partake in that will take all the stress out of travel. Rather than packing all your bags and throwing them in a small sedan, squeezing four or five people into the same car, and driving uncomfortably for a few hours down the road, simply let shuttle Philadelphia services transport you.
If you'd rather travel in more lavish conditions, there are shuttle services that also offer terrific limousine rides as well. Currently, there are roughly 7,000 stretch SUV limousines and 8,000 non-stretch SUV limos licensed for charter travel across the country. Take advantage of these luxury services and enjoy your trip in style!
Make reservations early on
You're probably fully aware of how busy every restaurant and business can get in NYC. To avoid any serious scheduling problems, you should call ahead and book your reservations for each night you and your friends want to have a night out. Waiting in line for two or three hours before the best meal ever isn't worth it, so call ahead and book all your reservations. Many establishments allow you to do this online for even greater convenience.
Give yourself plenty of time to wing it
Although you should book all reservations well in advance for the nights you do plan out to go out to eat, you should still give yourself enough time to do spontaneous and fun NYC things. You'll probably have an amazing time on the night you and your friends book a nice reservation at a fancy restaurant, but you have a chance to have an unforgettable night if you go with the flow.
Don't waste this summer staying in and being boring. Plan ahead, take advantage of shuttle Philadelphia services, and enjoy! If you want to learn more about making the most out of your trip, contact Delaware Express today!