Stay Productive During Your Business Trip: Follow These 3 Tips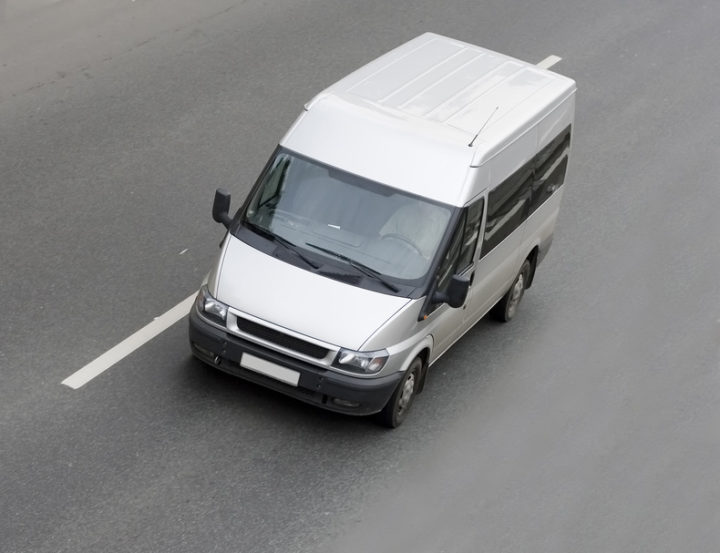 In today's high-tech world, so much of business can be done remotely via the Internet. Despite the fact that people can log onto the Internet and get plenty of work done, there are still millions of jobs that require frequent domestic and international travel. More than three million people fly safely on commercial flights every day. If you're a frequent commercial business traveler, it's important that you make the most of your time from the moment you leave your home to head to the airport until you're on the plane back home after your trip.
Here are a few ways to make the most of your trip and stay productive throughout the entire traveling process.
Working on the ride to the airport with shuttle services
By taking advantage of shuttle services, you'll be able to shuttle to the airport and not worry about driving yourself. Rather than scrambling to get all your documents in order and plan out the next few hours of your first day of travel at the same time, you can simply relax by utilizing transportation services. Taking the shuttle to the airport will let you complete any last-minute tasks prior to boarding the plane, too, like organizing your work on your laptop so as soon as you board the plane you can get right back into work.
Keep all your electronics and chargers together
The biggest mistake you can make on your business trip is packing your laptop in your carry-on but having your charger in your other luggage. Especially if you're going on a long-distance trip, if you can't keep your laptop running the entire time, you're going to miss out on prime productive time. You don't need much more in your carry-on than a laptop, your charger, your cellphone charger, your planner, and maybe a book for break time.
Be sure to bring a USB flash drive
Since you'll be doing so much work on your laptop throughout your travels, it's important that you backup all that work on your computer. In addition to backing it up on your laptop, though, you should also save all that information on a few USB flash drives. This is especially important if you're traveling to another country, where there could potentially be serious problems with your laptop once you arrive. To avoid any major tech issues, however, keep all your essential work saved on a flash drive.
Bring all the necessary tech equipment and chargers with you and take advantage of airport shuttle services to allow yourself to get the most work done during your trip. Contact Delaware Express if you want to learn more about the benefits of airport transportation services.